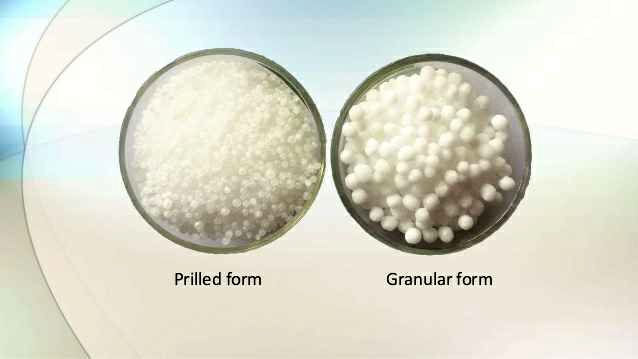 Petrotahlil - The global urea market has marched to India's beat throughout the second half of 2020, with prices driven by its purchasing rounds.
India, the world's largest urea importer, is in the midst of a record demand year, only increasing its significance for global trade.
Indian urea imports totalled 9.1mn t in the last fiscal year running April 2019-March 2020, according to government data. This year it has purchased over 9mn t of urea already to date.
The total global traded urea market is around 50mn t, putting India's substantial buying into context.
Indian state buyer RCF purchased a record 2.18mn t in a single tender during October, which illustrated the hot run of buying that has taken place.
Indian sales in recent tenders have represented the best netback prices for global suppliers. India has swept up spot cargoes by purchasing vast quantities and permitted higher prices to be achieved east and west of Suez by drawing in supplies from multiple regions, including many non-traditional suppliers to Asia-Pacific.
But the periods in between Indian tenders have seen prices stagnate and fall, highlighting the inadequacy of price support from other markets.
Indian urea imports are forecast at a record 11mn t and consumption is expected to total around 36.2mn t for calendar 2020, according to Argus Analytics, driven by increased crop plantings and healthy monsoon rainfall. But with new capacity coming on stream and a slight slowdown in agricultural demand expected, 2021 imports are forecast to decline nearer to 9mn t and consumption to 35.4mn t.
While still a substantial quantity, this could mean fewer import tenders are required next calendar year. On the evidence of this year, it is unclear which major markets will be able to support prices if India buys less.
Brazil will see record imports this year, likely to approach 6.5mn t, but it has offered little in the way of price support in recent months. The US market can be a driver heading into, and during, the northern hemisphere spring, but has less of an influence on global pricing through the year than India. Moreover, US imports are forecast to largely stagnate next year, at below 5mn t.
China is the world's largest urea producer and an important exporter. Reduced exports from the country next year because of increased domestic demand — both agricultural and industrial — could see exports shrink nearer to 4mn t from around the 5.3mn t forecast for this year, according to Argus Analytics. Less export supply from China could partly offset lower Indian buying.
But large-scale capacity additions are also expected to come on stream next year globally, which will ensure overall supply remains ample.
India has orchestrated the market during much of 2020. It is unclear who will take the lead if India has a quieter 2021.
Follow us on twitter @petrotahlil
END