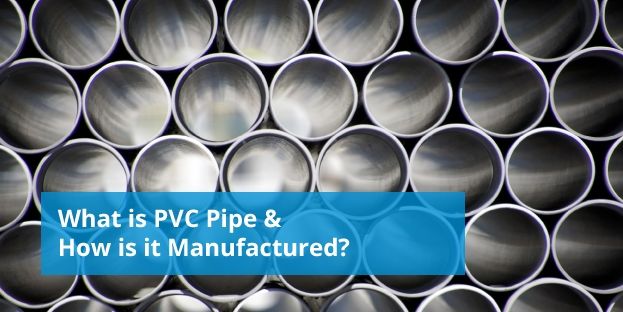 HIGHLIGHTS
Export and domestic PVC prices at all-time highs
Housing demand growth fueling that strength
Petrotahlil - US export and domestic prices for construction staple polyvinyl chloride have reached all-time highs amid tight supply and strong demand, with the latest US housing starts data illustrating how a continued push for new dwellings is feeding that rise.
Domestic PVC prices reached 67-69 cents/lb delivered ($1,477-$1,521/mt) Dec. 2 and has held there since — an all-time high since S&P Global Platts began assessing that market in January 2001. Domestic prices fell 8 cents/lb ($176/mt) in April and May to 46-48 cents/lb ($1,014-$1,058/mt), but have since surged 21 cents/lb ($463/mt) to the current level. The pandemic has helped fuel that demand amid a consumer push for standalone housing with work-from-home space and separate ventilation systems.
Housing starts rose 1.2% from October to November, and were 12.8% higher than the year-ago month, the US Census Bureau and US Department of Housing and Urban Development data showed Dec. 17.
That growth, particularly year on year before the coronavirus pandemic hit in 2020, showed the demand pull for the resin used to make pipes, window frames, vinyl siding and other products.
November housing starts reached 1.547 million units, up from 1.528 million units in October and 1.371 million units in November 2019, the data showed.
Single-family housing starts in November reached 1.186 million units, up 0.4% from 1.181 million units in October.
Domestic PVC demand typically wanes seasonally when colder weather diminishes construction activity. However, after demand crashed in April amid the height of pandemic-related shutdowns and economic shocks, it began rebounding in May and has remained strong ever since, market sources said.
Supply remains tight
PVC supply has remained tight, in part because producers have maintained reduced upstream chlor-alkali rates since they plunged to 68% in April from 90% in March. Through October, rates reached a high of 76% in August, compared with 92% in August 2019. Hurricane-related shutdowns and some operational issues also have limited output.
Lower rates mean less chlorine, the first link in the PVC production chain. Record-high PVC prices have not translated to higher chlor-alkali rates because of weak demand for caustic soda, a byproduct of chlorine production and a key feedstock for alumina and pulp and paper industries.
That PVC supply tightness is global, and US export PVC prices on Dec. 16 reached a new all-time high of $1,445-$1,455/mt FAS Houston, narrowing the gap between export and domestic pricing. However, all four US PVC producers are seeking price increases of 3-4 cents/lb.
"They will probably get it, because the market is so tight," a source said.
The housing data showed further that privately-owned housing units authorized by building permits in November reached 1.639 million, 6.2% above October's 1.544 million, and 8.5% higher than the year-ago month.
Housing completions reached 1.163 million units, up 12.1% from 1.323 million units in October, and 4.8% higher than 1.222 million units in November 2019.
Follow us on twitter @petrotahlil
END