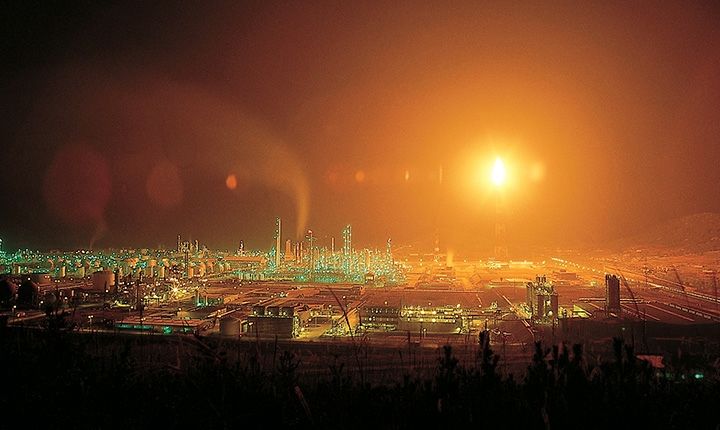 Petrotahlil - South Korea's Daelim Industrial has completed expansion work at its 400,000 t/yr linear low-density polyethylene (LLDPE) plant in Yosu, targeting a start-up of the full complex next month.
The producer shut its sole 150,000 t/yr LLDPE production line from June this year for maintenance and expansion. The expanded line, which can now produce up to 200,000 t/yr of LLDPE, was restarted in early December.
Daelim has also added a 200,000 t/yr LLDPE line, taking its overall LLDPE production to 400,000 t/yr. The new line is expected to also come on line in mid-January. The LLDPE complex produces only metallocene LLDPE grades.
Daelim also operates two other high-density polyethylene lines, each with a capacity of 150,000 t/yr.
Its polyethylene complex receives feedstock from YNCC, a 50:50 joint venture between Daelim Industrial and Hanwha Chemical.
YNCC has shut its 580,000 t/yr naphtha-fed cracker since late October for maintenance and expansion, which is expected to last for around two months. The cracker's ethylene output will be increased from 580,000 t/yr to around 900,000 t/yr after the expansion.
Follow us on twitter @petrotahlil
END