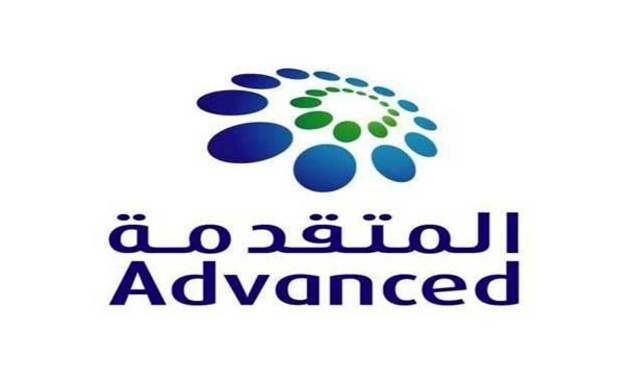 Petrotahlil -Saudi Arabia's Advanced Petrochemical will start building a new propane dehydrogenation (PDH) unit and a polypropylene (PP) plant in Al Jubail in 2021.
Its 85%-owned subsidiary Advanced Polyolefins Company (APOC) has secured a Saudi riyal (SR) 3bn ($800m) eight-year loan from the Saudi International Development Fund (SIDF) to partly fund the project.
The planned PDH plant will be able to produce 843,000 tonnes/year of propylene, while the PP plant will have an 800,000 tonne/year capacity, Advanced Petrochemical said in a filing to the Saudi Stock Exchange or Tadawul on 6 December
Construction of the plants will begin next year, with commercial operations expected in the second half of 2024.
APOC is a joint venture between Advanced Global Investment Company, which is 100%-owned by Advanced Petrochemical, and South Korea's SK Gas Petrochemical.
"The project will be financed 25% by equity from shareholders and remaining project cost, in addition to SIDF loan, will be financed by APOC through borrowing from commercial lenders," the company said.
Advanced Petrochemical has existing operations in Al Jubail, while its subsidiary in South Korea - SK Advanced – produces propylene in Ulsan.
It currently produces 455,000 tonnes/year of propylene and 480,000 tonnes/year of PP in Al Jubail, according to ICIS data.
($1 = SR3.75)
Follow us on twitter @petrotahlil
END