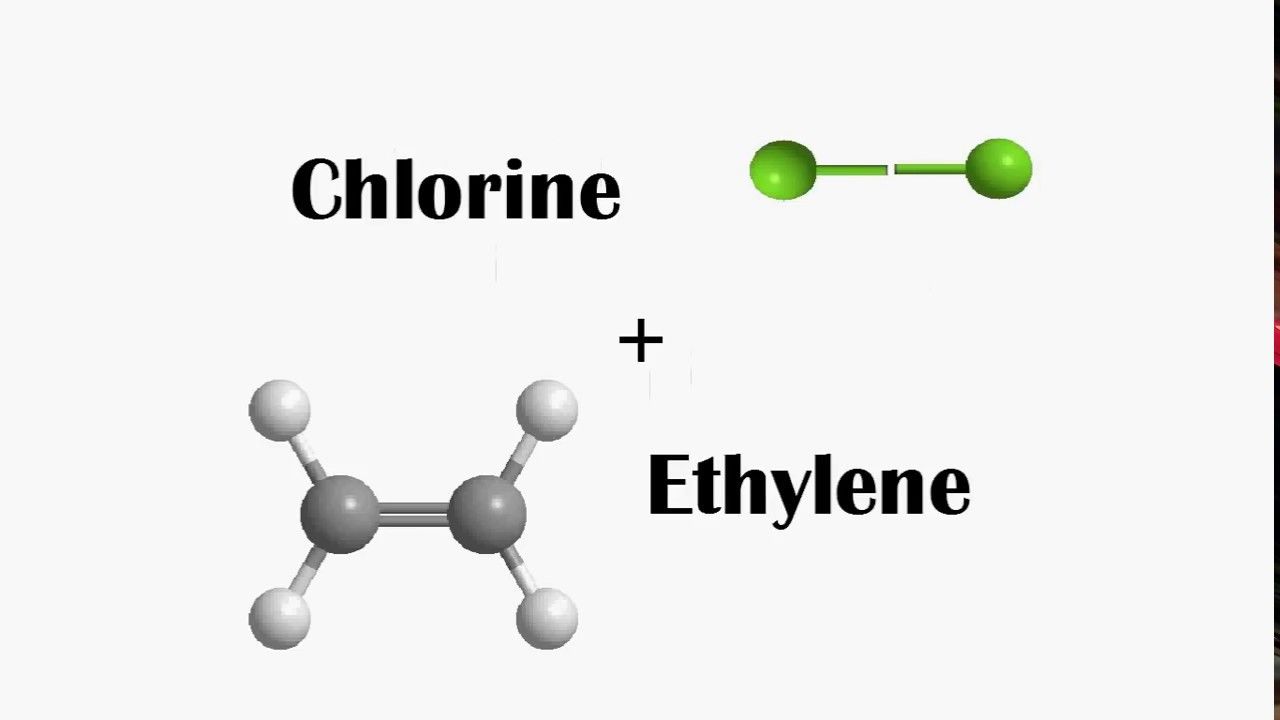 ■ Fresh January offers may increase by $100/mt.
■ Ethylene-based PVC prices in China at record high.
Petrotahlil - Asian polyvinyl chloride prices were unchanged on the week on Dec. 2 after hitting new highs in the week to Nov. 25. CFR China price was assessed at $1,120/mt.
The price had in the week of Nov. 25 hit the highest level since August 2011, according to Platts data.
CFR India price was assessed unchanged week on week at a record high of $1,280/mt.
Sources said there were very few bids and offers in the week to Dec. 2 across Asia ahead of official January offers.
Fresh offers from Asia, due to be out in the week of Dec. 14, could increase by as much as $100/mt from the previous month again, reflecting tight supplies
from the US and high freight rates, market sources said.
For December, the price increase for CFR India was much sharper compared to CFR China due to the difference in freight rates.
Sources said there could be a similar pattern for January offers as well.
Intra-Asia freight rates have more than doubled on most routes with suppliers still struggling to ship out September and October cargoes amid the ongoing container shortage.
Freight has increased to $65-$70/mt for most destinations intra- Asia in December compared to the usual freight of $20-$25/mt, a producer said.
Suppliers said it was getting increasingly difficult to get any space on vessels for December shipments, even at higher freight rates.
Market sources said the current bull-run in container freight is expected to ease only around February when demand from the US and Europe typically softens.
Sources said PVC prices too could see some softening around February-March, once exports from the US resume.
In China, the domestic market remained firm, fueled by tight supply and logistics constrains amid heavy snow in north China. Ethylene- based PVC price in China rose Yuan 100/mt week on week to a record high of Yuan 8,600/mt on Dec. 2, while carbide-based PVC price was up Yuan 200/mt to Yuan 8,400/mt during the same period, the highest
level since November 2016, Platts data showed.
In India, domestic prices rose to Rupees 125-130/kg in New Delhi, as supplies remained tight due to lower-than-expected import arrivals in November.
A source said import arrivals in November are estimated at
about 110,000-115,000 mt, much lower than bookings, due to the delay in shipments.
Platts Asian PVC Weekly Rationale
CFR China PVC price was assessed at $1,120/mt on Dec. 2, unchanged on the week, as there were no bids or offers ahead of official January offers from a key Taiwanese producer.
There was a deal heard at $1,330-$1,340/mt, but was not taken into account as the quantity traded was very small.
CFR Southeast Asia price was also assessed unchanged week on week at $1,140/mt on Dec. 2, in line with the adjacent market.
PVC CFR India was assessed at $1,280/mt on Dec. 2, unchanged on the week, in line with deals heard at normalized levels of $1,270- $1,330/mt.
The prices were normalized for preferential duty and longer laycans.
Follow us on twitter @petrotahlil
END