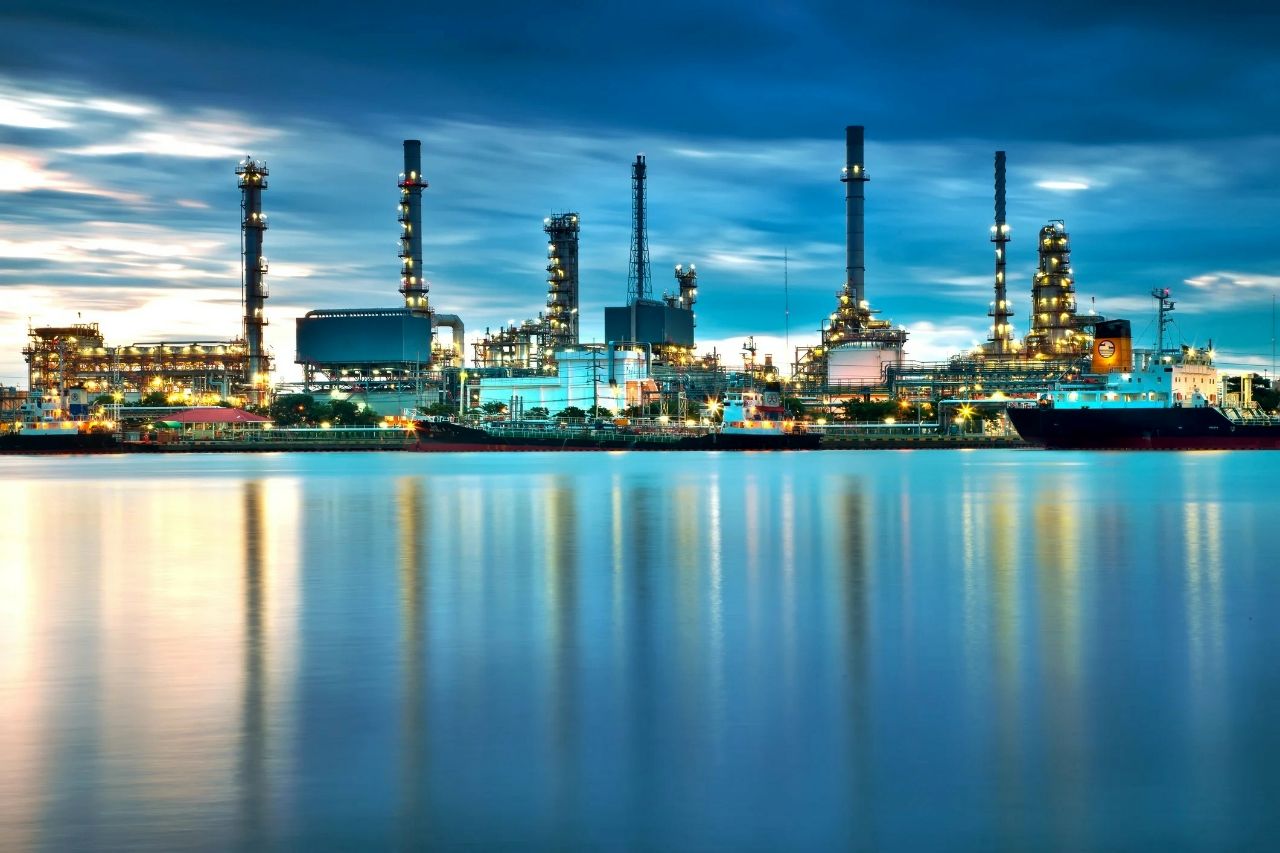 ▶️HIGHLIGHTS
Demand dampened by recessionary pressures
US to continue exports
Petrotahlil — Monoethylene glycol prices are expected to come under further pressure in the first half of 2021 due to the forecast global recession, which will add to ongoing uncertainty over how increasing US production could be absorbed in Asia.
The potential for sharp price declines, however, remains limited, as weak margins would likely prompt the less cost competitive MEG makers to reduce rates, market sources said.
Several new MEG startups -- particularly those based on coal-fed technology -- are pending, with no launch dates as of yet, sources said. Indeed, there is growing uncertainty as to whether new MEG plants delayed from 2020 would be able to start by the first half of 2021, some sellers said.
Sources said they also expect weakening macroeconomics from an expected global recession in 2021 to dampen downstream demand from polyester textile to drinks packaging in the coming months.
Chinese converters said around 30%-40% of downstream industries manufacture for exports, adding that China alone could not sustain the additional MEG capacity growth.
Downstream demand growth in the textile industry, impacted by global recessions after the coronavirus pandemic, is lagging behind additional MEG supply forecast at more than 1 million mt/year in 2021, one market participant said, adding that MEG suppliers will need to consider production rate cuts to maintain supply and demand balances.
US exports
Some market participants were also worried that, even if crude oil prices were to recover in the first half of 2021, MEG prices could remain under pressure given the higher levels of supply, especially from the US.
The sources said they were monitoring the situation for potential shifts in US-China bilateral trade flows, should there be new US regulations following the 2020 elections.
China remained by far the top recipient of US MEG, having received 608,564 mt in the first nine months of 2020, more than quadruple the 143,091 mt received in 2019, according to US International Trade Commission data.
US exports began to resume after plants returned to operations in late October, following a combination of hurricane-related shutdowns and turnarounds, traders said.
The oversupply and export situation in the US is expected to continue into the first half of 2021. The US is to add incremental capacity in the first half of 2021 and fully ramp up exports of MEG, some of it to Asia, traders said.
Taiwanese Nan Ya's new 800,000 mt/year monoethylene glycol plant in Point Comfort, Texas, is also set to start up in December 2020, earlier than initially expected, according to market sources familiar with the company's operations.
ExxonMobil and Saudi Arabia's Sabic will also start up a new 1.1 million mt/year MEG plant in the fourth quarter of 2021 at their joint-venture petrochemical complex under construction near Corpus Christi, Texas, US.
European deliveries
In Europe, progress of an anti-dumping investigation into US and Saudi Arabian MEG imports to the region, launched Oct. 15 by the European Commission, remains a key consideration for market participants to watch for.
The Defense Committee of European MEG producers had earlier lodged a complaint on Aug. 31 that US and Saudi Arabia-origin MEG was being dumped in Europe at cheaper prices than material originating from within the region, affecting European quantities sold, as well as pricing and market share.
Market participants said they were holding off from signing term 2021 contracts for MEG supplies into Europe as they awaited the outcome of the investigation.
Term contract negotiations were being held up because of potential additional duties and a lack of clarity as to who should bear the extra costs, one European supplier said.
"Who bears the duty? The (US/Middle Eastern) producer or the supplier (importer)?" one producer said. "Technically it is a supplier (importer) problem."
Any action by the European Commission against US and Saudi exports may result in a change in global MEG flows if European consumers start seeking supplies not subject to additional import duties.
Recent Eurostat data showed year-to-date 2020 EU MEG imports from the US were down 19% to 601,000 mt, while imports from Saudi Arabia into the EU down 52% to 753,000 mt.
A distributor said there could be the potential for swaps trading to develop as suppliers look to exchange product subject to any anti-dumping duties.
Follow us on twitter @petrotahlil
END