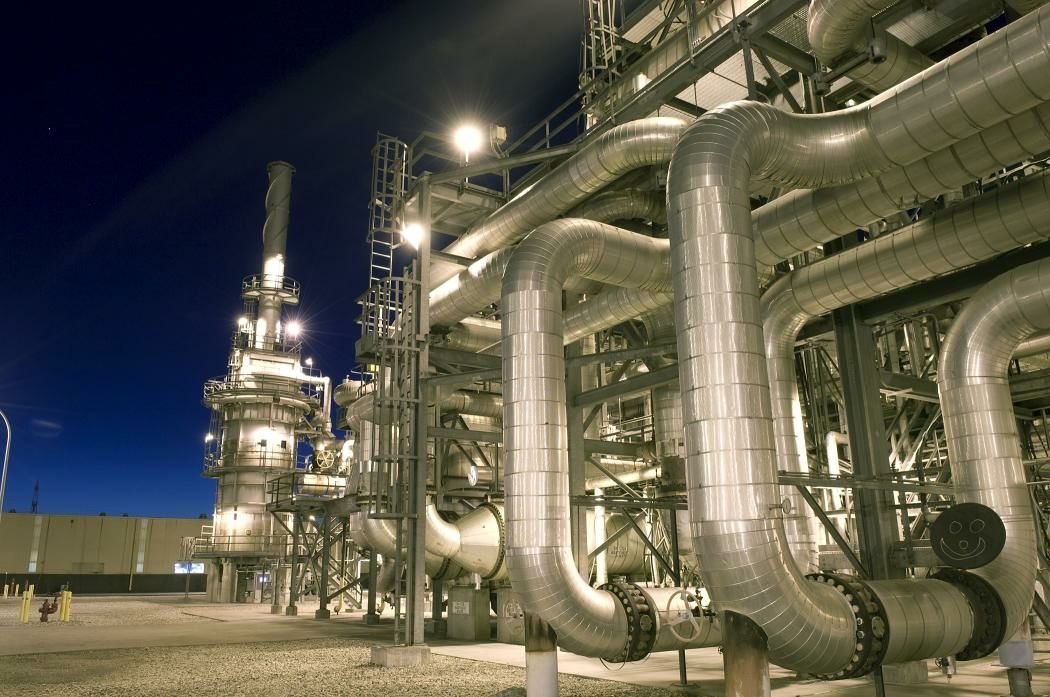 HIGHLIGHTS
Acquires 50% stake in ethane-fed cracker, two PE plants
Will take over operations of jointly-owned facilities
Petrotahlil — LyondellBasell's $2 billion purchase of a 50% stake in three of the newest plants at Sasol's Louisiana petrochemical complex has closed, the companies announced Dec. 2.
LyondellBasell will operate a 1.5 million mt/year ethane-fed cracker that started up in December 2019; a 470,000 mt/year linear low density polyethylene plant that started up in February 2019; and a low density PE plant that started up in November.
LyondellBasell CEO Bob Patel said Dec. 1 during the virtual Citibank basic chemicals conference that the company first discussed such a deal in 2018, but the "timing wasn't right back then."
However, Sasol in March announced plans to seek partners in the new plants at its $12.9 billion expansion in Lake Charles, Louisiana, in an effort to help raise at least $6 billion by the end of 2021 to shore up the company's financial strength in light of lower oil prices and the coronavirus outbreak.
In announcing the deal with LyondellBasell on Oct. 2, Sasol said it represented a "significant step" toward that goal of reducing debt and shifting its focus to more specialty chemical production.
Sasol retains full ownership of a 460,000 mt/year legacy cracker and a 380,000 mt/year ethylene oxide/monoethylene glycol unit, among others.
Patel said Dec. 1 that LyondellBasell had taken part in Sasol's partner-seeking process, offering a global marketing network and operational capabilities for crackers and PE units.
"And for Sasol, frankly, it's a chance for them to stay in and not sell all of it at the bottom of the cycle," Patel said.
He also said he does not see LyondellBasell taking on a big cracker project of its own, and the company's current propylene oxide/tertiary butyl alcohol plant under construction east of Houston "will be our last big project for some time."
He said the company could add PE capacity, but he does not consider a $1 billion PE plant to be a large project.
"We'll have surplus ethylene," he said. "In fact, we've had enough ethylene over the next decade to build two world-scale polyethylene plants. But we're not in a rush in the next two, three years."
Follow us on twitter @petrotahlil
PLATTS
END