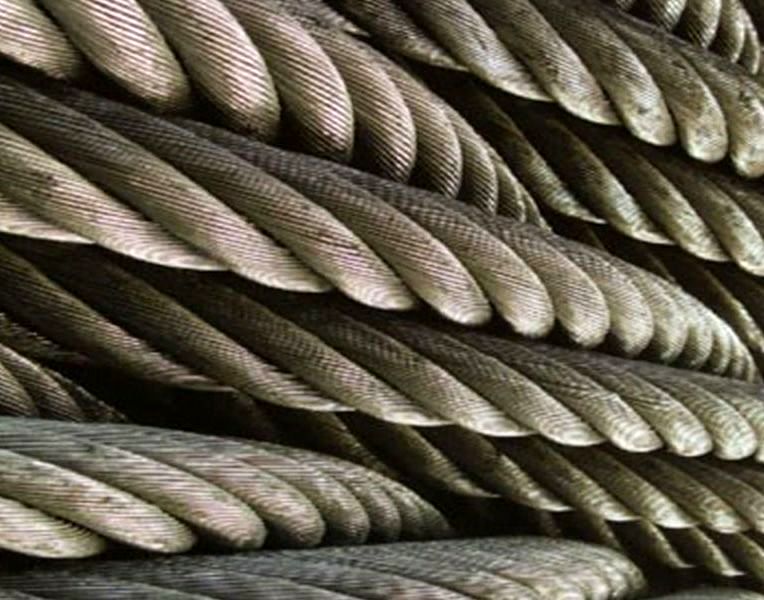 HIGHLIGHTS
Supply tight with limited offers, low stocks
Buyers turn to local supply amid shipment delay
Cautious sentiment seen with mixed outlook
Polypropylene prices hit a 13 to 18-month high across Asia on Nov. 25 amid bullish fundamentals, few offers for international trades, and limited container availability.
The PP raffia CFR Fareast Asia marker soared $70/mt on the week to $1,125/mt on Nov. 25, the highest since May. 14, 2019, when the marker was assessed at $1,150/mt.
Similarly, the PP raffia prices rose $55/mt be assessed at $1,115/mt CFR Southeast Asia, hitting an 18-month high as well since May 2019. Meanwhile, the PP raffia CFR South Asia marker was up $50/mt on the week to $1,120/mt on Nov. 25, the highest since October 2019.
Trade participants generally acknowledged that Asian PP market fundamentals were strong with relatively tight supply and limited offers, on top of the limited container availability and shipment delays.
STRONG FUNDAMENTALS
In China, the total PP and PE stocks of two major Chinese manufacturers were heard at 565,000 mt on Nov. 25, down 30,000 mt on the week, a source said. The inventories were considered slightly low in the recent weeks, especially when the January futures contract settlement is around the corner, according to Chinese sources.
Even though the demand for PP raffia has slowed down in China, it remained relatively healthy for injection and BOPP grades, sources said.
Even off-grade PP injection was heard traded at above $1,100/mt CFR China in the week starting on Nov. 23, sources said.
In Southeast Asia, supply was generally tight, especially in Thailand and Indonesia, while Vietnam supply was in a better condition with most plants running normally, according to sources.
Elsewhere, limited offers from the overseas and short domestic supply in India have led to polypropylene prices rising in South Asia.
Demand in India, which usually subsides after the Diwali festival in November, has remained almost stable. The requirement of polypropylene from buyers is expected to increase by 10%-15% in December from November, a supplier source said.
Similarly, in Pakistan, buyers were scrambling for volume in the absence of sufficient offers leading to higher prices.
Despite strong fundamentals, trade participants were surprised by the sharp rate and extent of the PP price increment over the week, with many customers showing strong resistance and staying cautious, leading to a wide bid-offer gap, especially in Southeast Asia.
"I am a bit scared [that] the price bubble may burst," a trader said, adding that "customers are actually not comfortable [of accepting higher prices]."
Meanwhile, some trade participants were eying on the new startups in China in end-2020 and early-2021, adding that the prices may be corrected lower soon once the new supply hits the market.
LIMITED CONTAINER AVAILABILITY
Shipment delay has forced some converters and traders to turn to local suppliers, pushing up the local prices across Asia, sources said.
Trade participants said the limited offers from the Middle East are likely related to logistics challenges and container availability, as well as pre-booked orders earlier, while the plant operations in the region remain largely normal.
Rising freight because of lower container availability has added to supply concerns across Asia, sources said.
Some trade participants believe the tight container availability and high freight cost will last until February.
Meanwhile, since there were concerns of potential oversupply in the medium term with Chinese new startups, the market was not confident to discuss forward cargoes, like January loading cargoes, amid the uncertainty of potential shipment delay, according to sources.
Follow us on twitter @petrotahlil
PLATTS
END