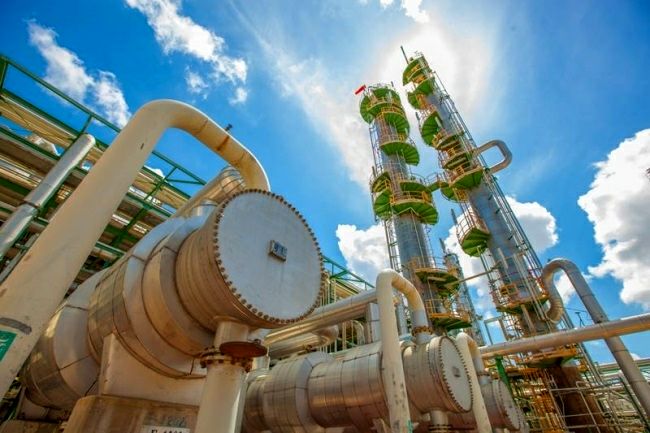 Petrotahlil - Thailand state-controlled petrochemical producer PTT Global Chemical (PTTGC) will start up its new 500,000 t/yr naphtha-fed cracker in December.
The cracker, based in Mab Ta Phut, will have 250,000 t/yr of propylene production. A new downstream propylene oxide unit with capacity of 200,000 t/yr is undergoing commissioning.
PTTGC will have 2.88 mn t/yr of ethylene production in Mab Ta Phut, with the addition of the new cracker. The company is also studying other potential downstream projects but has no concrete plan so far.
Thailand will also have another 300,000 t/yr of ethylene capacity by the end of the year, from fellow producer Siam Cement Group (SCG). The company's 900,000 t/yr cracker is undergoing a turnaround and a debottlenecking exercise.
The additions from PTTGC and SCG will raise Thailand's overall ethylene capacity to 5.34 mn t/yr by the end of the year.
Follow us on twitter @petrotahlil
END