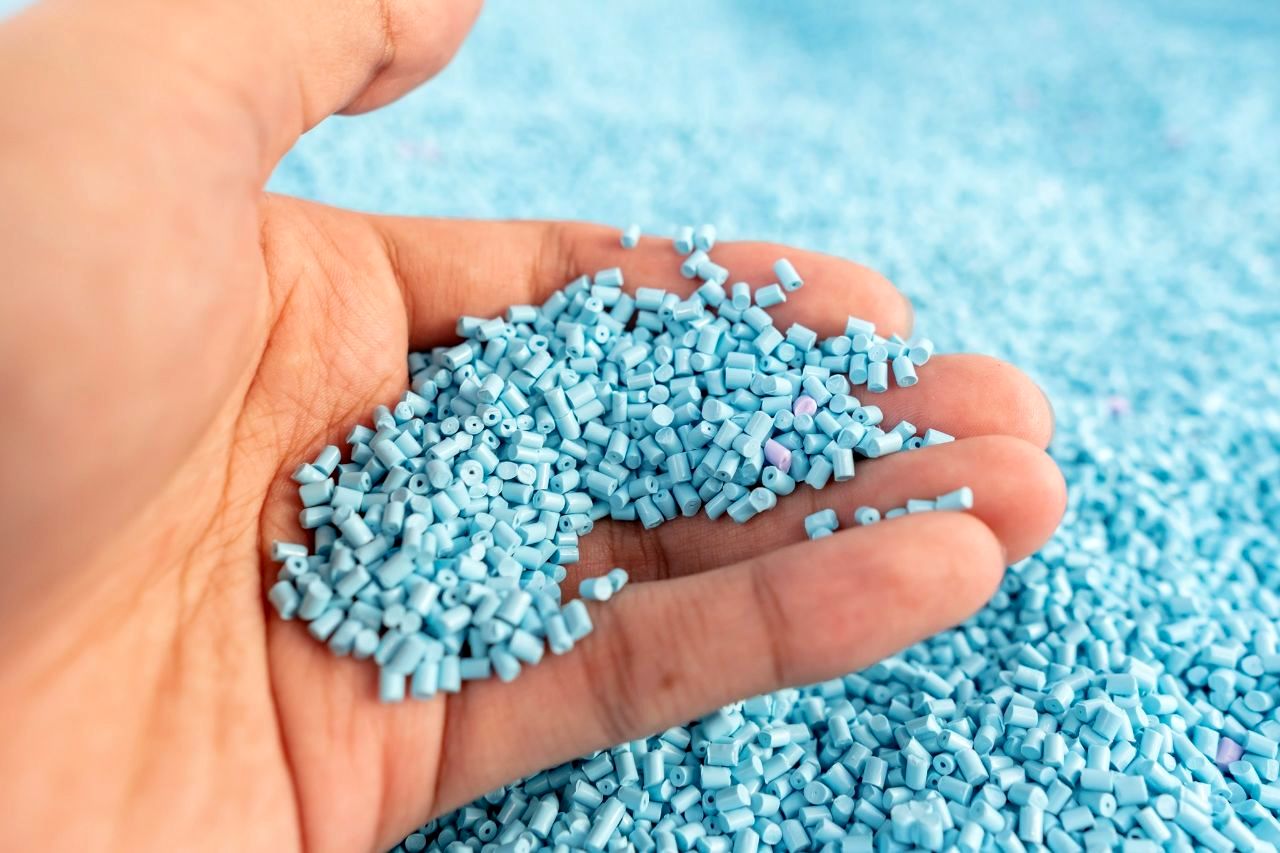 Petrotahlil :
Asia-Pacific polymer trade is set to receive a boost from the Regional Comprehensive Economic Partnership (RCEP) free-trade agreement (FTA) signed by 15 Asia-Pacific nations.
The most immediate impact of RCEP could be the regionalisation of polyethylene (PE) and polypropylene (PP) trades within the Association of Southeast Asian Nations (Asean) region, northeast Asia and Oceania.
The FTA was signed by China, Japan, South Korea, Australia, New Zealand and the 10 members of Asean on 15 November.
RCEP nations account for around a third of the global economy and have a combined gross domestic product of around $26 trillion, according to data from the International Monetary Fund.
The RCEP is expected to increase polymer trades among Asia-Pacific nations when polymer import tariffs in the 15 nations are gradually reduced over 10-20 years.
Such an easing of import tariffs for polymers varies across PE and PP grades and is country-specific.
One bright spot is the gradual reduction of import tariffs for northeast Asia-origin PE and PP to southeast Asian countries such as Thailand, Malaysia, the Philippines and Indonesia from 5-10pc to a maximum of 5pc over 10-20 years.
Import tariffs for polymers from all origins to Australia will also be reduced from 5pc to zero in 20 years.
New capacity
The RCEP comes at a time of capacity expansions in Asean. Malaysia's Pengerang Refining and Petrochemicals (PRefChem), a 50:50 joint venture between Malaysia's Petronas and Saudi Aramco, is expected to commission its 750,000 t/yr PE and 900,000 t/yr PP plants in the first half of 2021. Hyosung in Vietnam aims to commission its new 300,000 t/yr PP unit next year.
The new Asean supply is expected to make its way to China, Asia's largest polymer market.
The RCEP will give producers like Petronas and Hyosung opportunities to sell their products at preferential or zero tariffs, not only in neighbouring countries but also Japan, South Korea, Australia and New Zealand.
Lower freight costs and shorter transit times will attract buyers in RCEP nations. Polymer production in Asean is about 18mn t/yr.
Non-Asean members of RCEP produce 76mn t/yr, with the smallest production in Australia. New Zealand does not have local polymer capacity.
China will add 8mn t/yr of new capacity for polymers by early 2021 and could export if netbacks to other RCEP nations are significant enough.
China's private-sector Wanhua Chemical is expected to start its new 800,000 t/yr PE plant and 300,000 t/yr PP plant by the end of 2020, after it successfully started up its 1mn t/yr propane-fed cracker. Sinopec SK Wuhan is expected to start its new 300,000 t/yr PE and 300,000 t/yr PP units in early 2021.
But recent hikes in container freight costs in northeast Asia may be a short-term deterrent for Chinese producers because of the additional cfr landed costs.
US-China trade war
Global trade flows may be set for a further shift and US-China trade relations could improve when US president elect Joe Biden takes office in January. This could send more US-origin volumes into China.
But Biden said yesterday that any trade agreement that the US will consider under a Democratic administration will need to reflect tough labour and environmental conditions.
A combination of production issues, strong domestic demand and hurricanes have limited the outflows of US-origin PE to global markets like Turkey, Pakistan, Vietnam and Indonesia this year.
Firm Chinese PE demand throughout the pandemic has limited US-origin PE exports to China, without any changes to PE import tariffs after the US elections.
Recent FTAs
The RCEP will complement key existing FTAs in Asia-Pacific, namely the Comprehensive and Progressive Agreement for Trans-Pacific Partnership (CPTPP) and Asean Free Trade Area (AFTA) agreement.
The implementation of CPTPP in December 2018 opens up more trade between its partners.
Polymer producers in Canada can sell into Vietnam and Singapore at reduced tariffs. This puts Canadian producers in the same position as southeast Asian producers selling in the region without tariffs because of the AFTA.
The AFTA allows zero-tariff polymer trades among most southeast Asian countries but there are strict rules on product origin. About 40pc of polymer content must originate from Asean. Non-originating raw materials will require an adjustment in their HS codes to qualify for tariff concessions.
Since RCEP involves a bigger group of nations, the scope of product origin is expected to widen and provide polymer producers more options when sourcing raw materials within the trading region.
Asean has separate bilateral FTAs with China, South Korea, Japan, India, Australia and New Zealand.
More options for Korea
South Korean polymer producers are expected to leverage the RCEP to reduce their dependency on selling PP to Europe given the existing EU-Korea FTA.
Major Korean PP and PE producers include Lotte Chemical, Hanwha Total and LG Chem. South Korea will soon see a major expansion in PE and PP capacity of around 1.9mn t/yr and 1.8mn t/yr, respectively, with most new plants expected to come on line in 2021.
South Korea counts more than 50 countries as bilateral or multilateral FTA partners and the RCEP further cements this advantage.
Local importers in South Korea will also benefit from lower import tariffs when the RCEP comes into effect. Import tariffs for Asean-origin PE to South Korea will be reduced from 6.5pc to 3.3pc in 10-20 years, depending on polymer grades. Import tariffs for Asean-origin PP to South Korea will decline from 6.5pc to zero in the same period, also depending on polymer grades.
Potential losers?
Middle East and Indian producers, which are regular exporters to Asean, will face bigger entry barriers to exports because of a lack of lower or zero import tariff privileges.
India opted out of RCEP last year after negotiations failed to address its concerns about trade deficits with China and other participating countries, while Middle East does not have an existing FTA with Asean.
Polymer imports from the US, India and the Middle East are subject to import tariffs of at least 6.5pc in China and 3-15pc in southeast Asia, depending on the country of origin and polymer grade. Vietnam is the exception as it has no import tariffs for PE imports of any origin.
Follow us on twitter @petrotahlil
Argus
END