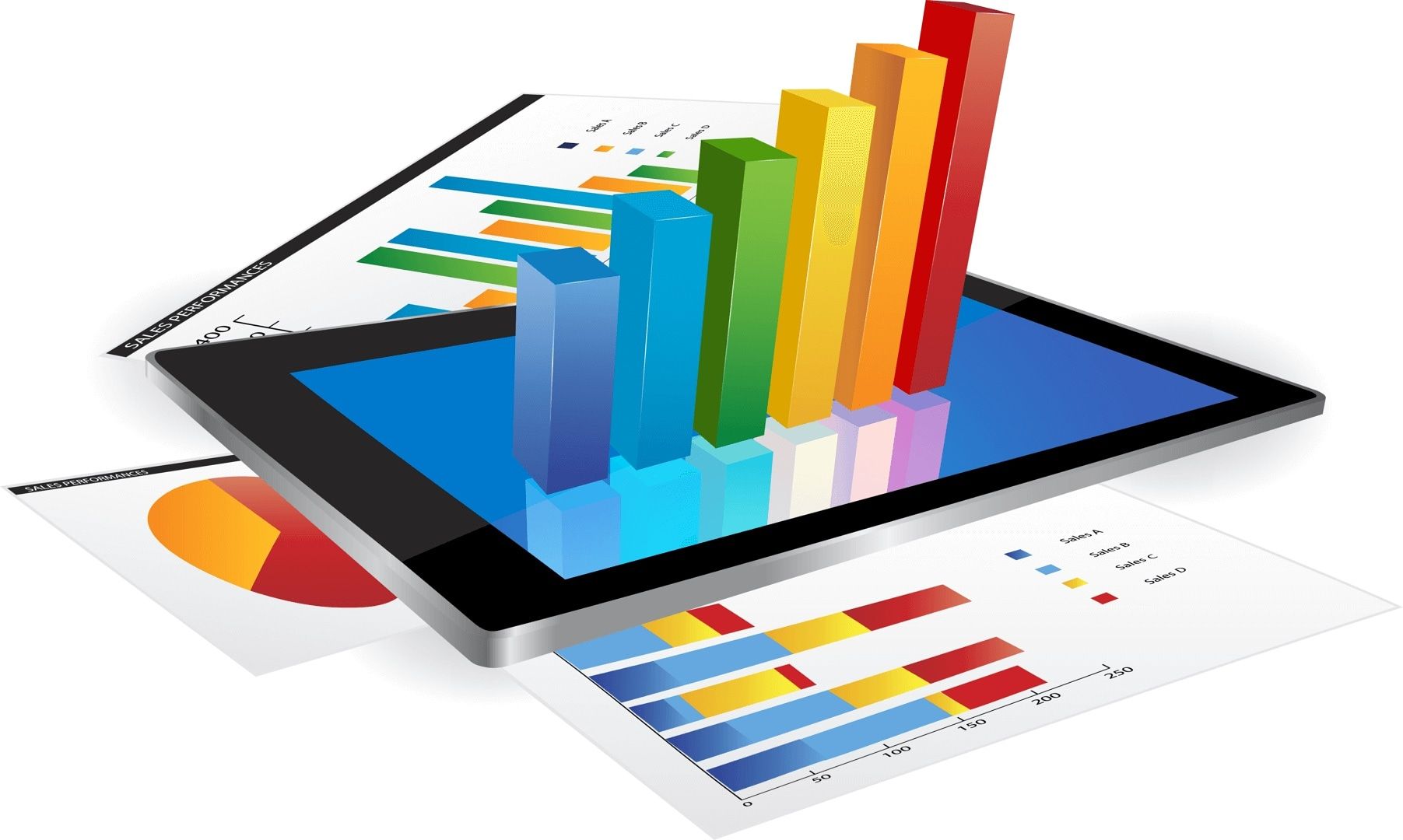 Upstream
The European naphtha market saw further pressure in the week ended Nov. 14, weighed down by a collapse in crack spreads to a near three-month low. Some sporadic demand was seen for gasoline blending, which may continue in the week of Nov. 15, particularly US demand for European volumes.
Domestic physical demand is supported mainly by petrochemicals producers that see naphtha as the preferred feedstock against propane and butane.
Aromatics
The upstream dynamics and changes in blending margins will be the focus point for toluene market participants this week. Some sources noted in the week ended Nov. 14 that stronger crude oil prices could boost market sentiment from a psychological perspective.
Benzene and styrene market participants will be in close contact in the coming week, as pricing direction in benzene continues to be primarily determined by rising downstream styrene monomer market.
The surge in styrene is a result of tight supply in the global market, with unexpected turnarounds leaving supply shorter than anticipated. Bullish sentiment downstream has helped prop benzene higher, with the market looking for signs of fresh supply-side cues in the week to come.
Methanol/MTBE
Supply in the methanol market will be tight this week due to low inventory levels in Rotterdam, which are currently around 30-40% of total capacity. Demand will continue to be seen healthy, especially from formaldehyde.
In the MTBE market, participants are expecting weak short-term demand to push prices lower after last week's price rise. European countries remain in lockdown with global arbitrage opportunities limited. Market participants are continuing to operate on low visibility and caution as a result of the market volatility.
Olefins
Propylene supply tightened in the week ended Nov. 14 and there was a corresponding tightening of spot discounts to the MCP. This week, buyers will be closely watching for any signs on Ineos' Dormagen cracker, which last week limited the availability of prompt material in the inland market.
In the ethylene market, supply also tightened last week, with the announcement of force majeure from Borealison on its feedstocks and cracker supplies from 400,000 mt/year of ethylene, Porvoo, Finland cracker, which is expected to continue to impact supply balance this week.
As Asian butadiene prices continued to strengthen last week, European traders are expected to compete for December cargoes in order to sell into the Asia market.
Polymers
This week, the PVC market will continue to follow further developments regarding force majeures in place at some European plants. Supply is expected to continue to remain tight as a result, and customers are reckoning with the highest FD NWE spot prices for 24 months.
The European virgin PET market saw an improvement in the buying interest as market participants placed order to avoid any logistical issues in case of stricter lockdown measures. Any further restrictions will be closely watched by the market players.
Conversely, with weak demand persisting in the recycled PET market, recyclers will seek to limit any increase in post-consumer bales prices this week and will be using high stock levels and upcoming planned shutdowns as negotiating tools.
HDPE recyclers, on the other hand, will be hoping that H2 November demand for light pellets remains robust as seen in H1 November, which afforded many recyclers to boost production rates.
Follow us on twitter @petrotahlil
END