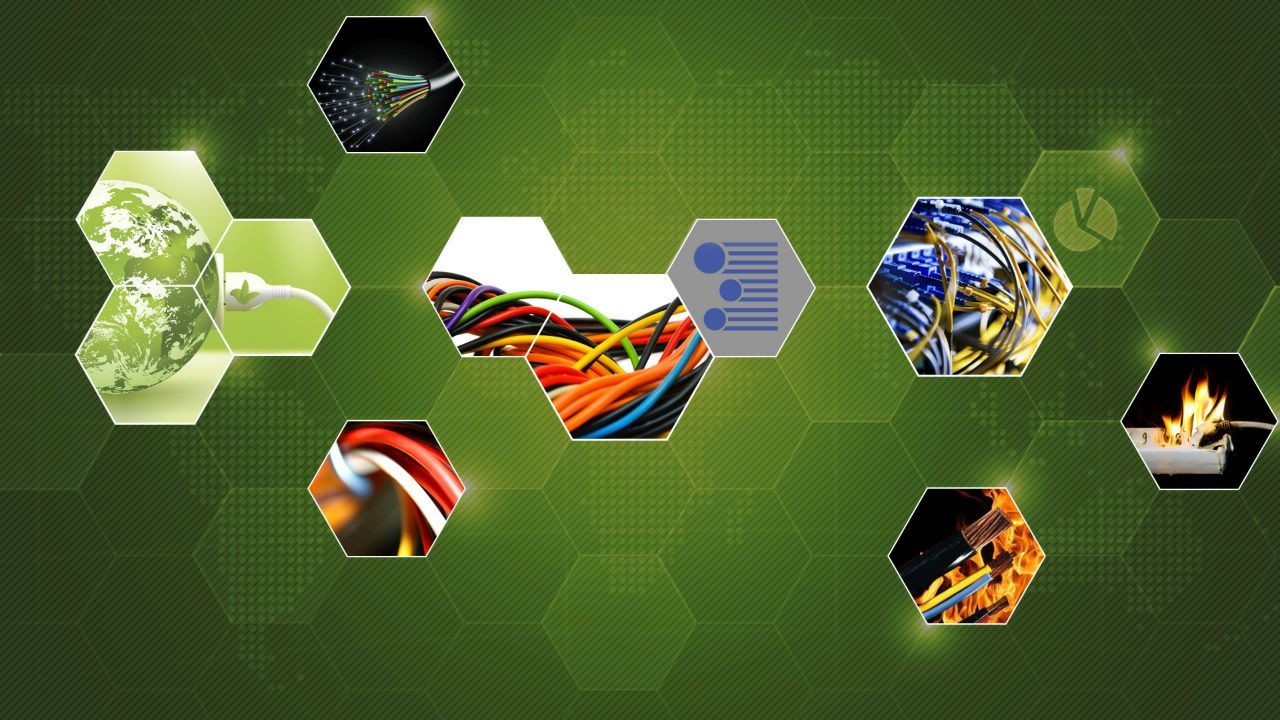 Petrotahlil --Here are some of the top stories from ICIS Europe for the week ended 13 November 2020.
Europe PET, PTA supply strained on BP's Geel power outage amid mixed demand
The power failure at Geel, Belgium, on 6 November briefly brought BP Chemicals' purified terephthalic acid (PTA) and JBF's polyethylene terephthalate (PET) plants to a standstill, causing a strain on supplies despite mixed demand.
UK LDPE buyers feel pain from SABIC outage, prices up sharply
Low density polyethylene (LDPE) buyers in the UK are really feeling the outage of SABIC's plant at Wilton as sellers move in with higher price ideas.
Crude oil demand forecast revised down again, little vaccine impact in H1 2021 - IEA
The decline in global crude demand this year is likely to be deeper than previously forecast on weaker demand from OECD countries as surging coronavirus caseloads and fresh lockdown measures blunt oil consumption, the International Energy Agency (IEA) said on Thursday.
Crude oil demand revised down on lockdowns, stocks remain high despite Q3 easing - OPEC
The crude oil market is set to continue suffering the hit from a depressed aviation sector as well as fewer vehicle journeys in major economies as new lockdowns are rolled out to contain the spread of the pandemic, producing cartel OPEC said on Wednesday.
Europe styrene spot reaches pre-pandemic levels on Asia demand, short US supply
Europe styrene daily spot prices have surged by nearly 30% in the past two weeks, reaching pre-pandemic levels and 2020 highs as fundamentals remain firm.
BP, Orsted to develop green hydrogen in Germany
UK-based major BP and Danish utility Orsted will work together on bringing green hydrogen to BP's Lingen refinery by developing a 50MW electrolyser, the companies announced on 10 November.
GPCA's postponed annual forum to host third of usual attendees, eyes lift of Saudi travel ban
The annual forum organised by the Gulf Petrochemicals and Chemicals Association (GPCA) due to take place in February in Dubai will go ahead with sharply reduced attendance and strict safety measures, the head of events at the industry group told ICIS.
German economic sentiment dips on weakening growth hopes amid pandemic resurgence
Economic sentiment in Germany fell sharply in November, with growth expectations weakening for the country and the eurozone as growing coronavirus infection numbers across Europe slowed growth and forced more countries back into lockdown.
October IPEX up 4% as Asia prices climb
The ICIS Petrochemical Index (IPEX) continued to rise in October, increasing by 4.0% for the month, tracking price increases for most of the major petrochemical and plastics commodities.
IMO issues guidelines for low carbon marine fuels, benefiting methanol
The International Maritime Organization (IMO) has given the green light to the use of ethyl and methyl alcohols as low carbon marine fuels, potentially speeding up the shipping industry's transition to a lower carbon emissions future.
Europe chemicals stocks rally on Pfizer vaccine effectiveness update
European chemicals stocks jumped on Monday following an update from pharmaceutical major Pfizer on its coronavirus vaccine that stoked hopes for and to the pandemic in 2021.
Follow us on twitter @petrotahlil
Source : ICIS
END