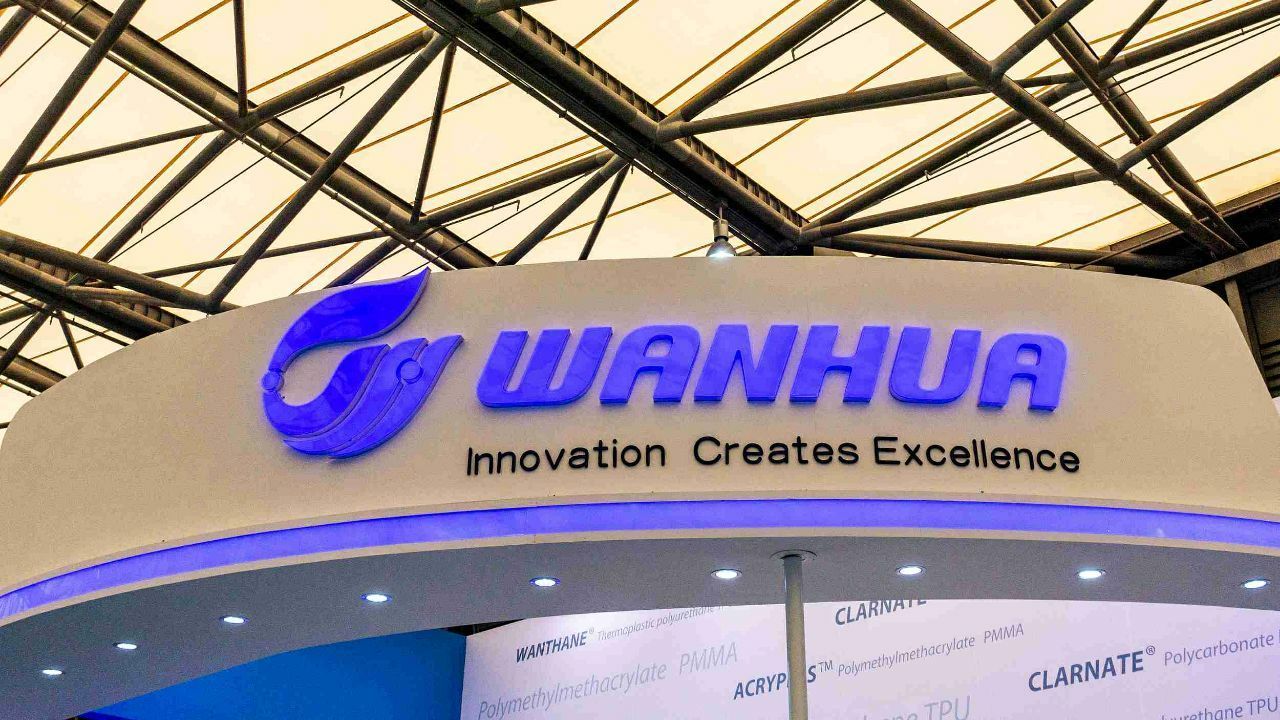 China's private-sector Wanhua Chemical has achieved on-specification ethylene and propylene production at its propane-fed ethylene cracker in Shandong province.
The start of on-specification production yesterday came less than a week after Wanhua fed in propane to the new cracker on 4 November.
The unit, the first gas cracker in China that is wholly fed by propane, has nameplate capacity of 1mn t/yr ethylene and 500,000 t/yr of propylene. It will consume 2.3mn t/yr of propane at full capacity.
The new cracker has fully integrated downstream units, including 400,000 t/yr polyvinyl chloride, 150,000 t/yr ethylene oxide, 350,000 t/yr high-density polyethylene and 450,000 t/yr linear-low-density polyethylene, 300,000 t/yr polypropylene, 80,000 t/yr butadiene and 300,000/600,000 t/yr propylene oxide/styrene monomer (PO/SM) capacity.
Wanhua aims to gradually start up these downstream units in the next month, except for the PO/SM plant, where start-up has been pushed back to the end of 2021.
Wanhua's joint venture AW Shipping last week ordered two more LPG-fuelled 86,000m³ very-large gas carriers.
Wanhua Chemical runs a 750,000 t/yr propane dehydrogenation (PDH) unit at Yantai, which is also in the eastern province of Shandong, with fully integrated downstream operations.
Follow us on twitter @petrotahlil
Argus
END