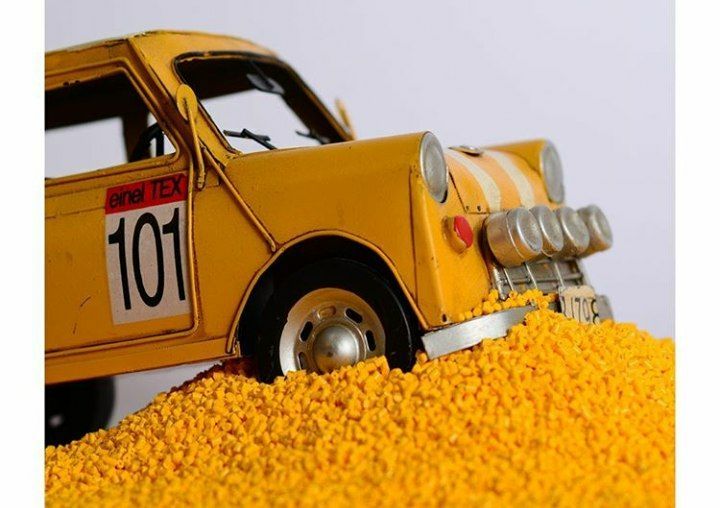 Petrotahlil - Indonesian producer Lotte Titan has shut its 200,000 t/yr linear low-density polyethylene/high-density polyethylene (LLDPE/HDPE) swing unit located in Java's Merak for around a two-week maintenance shutdown.
The producer has decided to bring forward the planned maintenance while having reduced feedstock ethylene supplies for its downstream polyethylene (PE) production. The LLDPE unit is expected to resume operations on 17 November. The reduction in domestic LLDPE production is expected to increase demand for imports in Indonesia in the short term.
Lotte Titan's two HDPE units located at the same site with nameplate capacity of 125,000 t/yr each are operating normally.
Thailand's state-controlled PTT is also possibly facing a shortage of feedstock ethylene, which may cut its downstream PE production and supplies in southeast Asia in the short term, according to market participants.
Argus assessed dutiable and duty-free LLDPE film prices at $900-920/t and $950-970/t cfr southeast Asia respectively on 5 November.
Follow us on twitter @petrotahlil
Argus
END