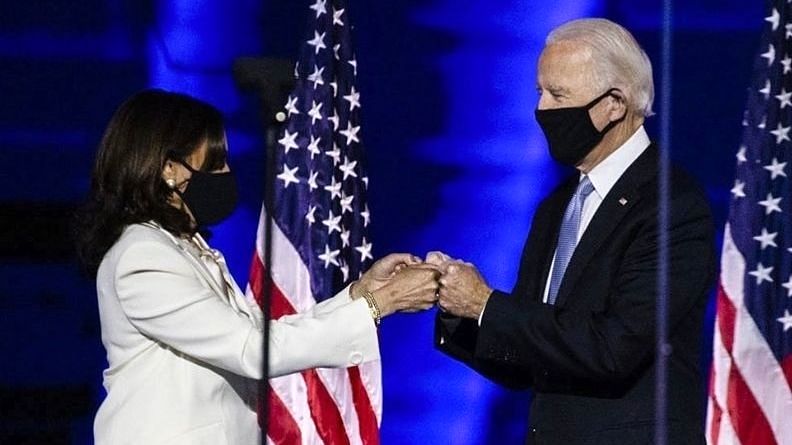 Petrotahlil :
LNG
Trump administration officials criss-crossed Europe and Asia in 2019 touting U.S. LNG exports as "freedom gas" and "molecules of U.S. freedom," but trade wars hurt sales as did environmental concerns over flaring in the Permian Basin and other emissions associated with production and shipment.
Biden didn't state a position about LNG on his campaign website but boasts a plan to reduce methane emissions and flaring, which European buyers would welcome. Biden was vice president when the Obama administration approved permits for all six of the current LNG export terminals.
Political observers believe that Biden would bring the U.S. back into the Paris Agreement, an environmental treaty between nearly 200 nations to reduce greenhouse gas pollution. With buyers across the globe seeking greener or carbon-neutral LNG cargoes, the move might benefit U.S. exporters.
"Our biggest concern is American LNG exports to Asia and to Europe, and how those have declined as a consequence of some of these trade wars," said Mike Sommers, the president of the American Petroleum Institute. As a previous longtime member of the Senate Foreign Relations Committee, Biden "has a firm understanding of how important American energy independence is from a foreign policy perspective as well," he said.
Follow us on twitter @petrotahlil
©BLOOMBERG
END