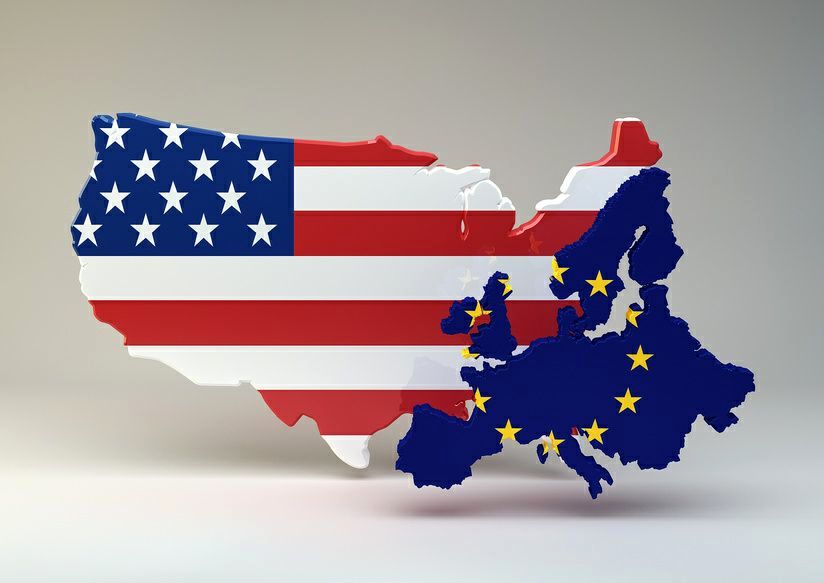 Petrotahlil - US exports of PVC to the Europe Union have been included on a list of products subject to an immediate additional 25pc import tariff, but major polyethylene grades appear to have escaped the retaliatory tariffs.
PVC appears on the list of US aircraft models, agricultural and industrial exports to be hit with retaliatory tariffs worth $4bn in a long running dispute related to subsidies for aircraft manufacturers. The 28 EU countries imported 118,000t of PVC from the US in 2019.
Only four plastics tariff codes are included in the final list: 39041000, 39201023, 39201024 and 39201081. The first is PVC and the last three are for specialised polyethylene films and polyethylene-based synthetic paper pulp.
Another 18 plastic tariff codes that had appeared in the preliminary list of products the European Commission was considering applying the tariff to have not been included in the final list. This includes the major categories for LDPE, LLDPE and ethylene alpha-olefin copolymers.
Follow us on twitter @petrotahlil
Argus
END