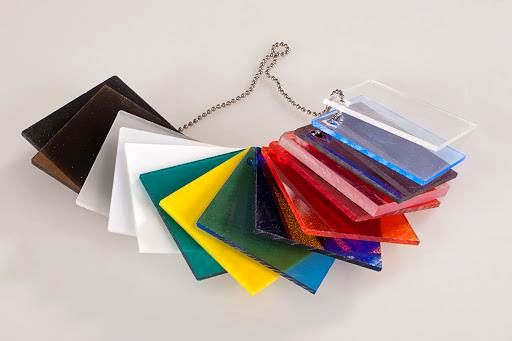 Petrotahlil - Japanese chemicals company Mitsubishi Chemical has decided to permanently shut its 135,000 t/yr methyl methacrylate (MMA) Beaumont plant in the US' Texas by 28 February next year.
Mitsubishi Chemical plans to optimise and enhance competitiveness of its MMA business by closing Beaumont, as capital investment to handle technical problems surpass the profit it can generate. The company's global output capacity of MMA monomers and related products will be reduced to 1.71mn t/yr after the plant's closure.
The company's MMA sales during April-September fell compared with a year earlier because of weakening demand, especially from the auto sector. But the fall was not as much as expected, Mitsubishi Chemical said, because of increasing demand for acrylic boards in curbing Covid-19 infections.
April-September sales of the firm's petrochemical products, including ethylene, propylene, benzene, toluene and polyolefins, were weaker as regular maintenance of its 542,000 t/yr Kashima cracker in Japan was extended from an original schedule because of the impact of Covid-19. Engineering plastic sales also fell with lower vehicle production.
Japan produced 296,600t of MMA monomers during January-September, down by 9.7pc from the same period a year earlier, according to the Japan petrochemical industry association.
Follow us on twitter @petrotahlil
Source : Argus
END