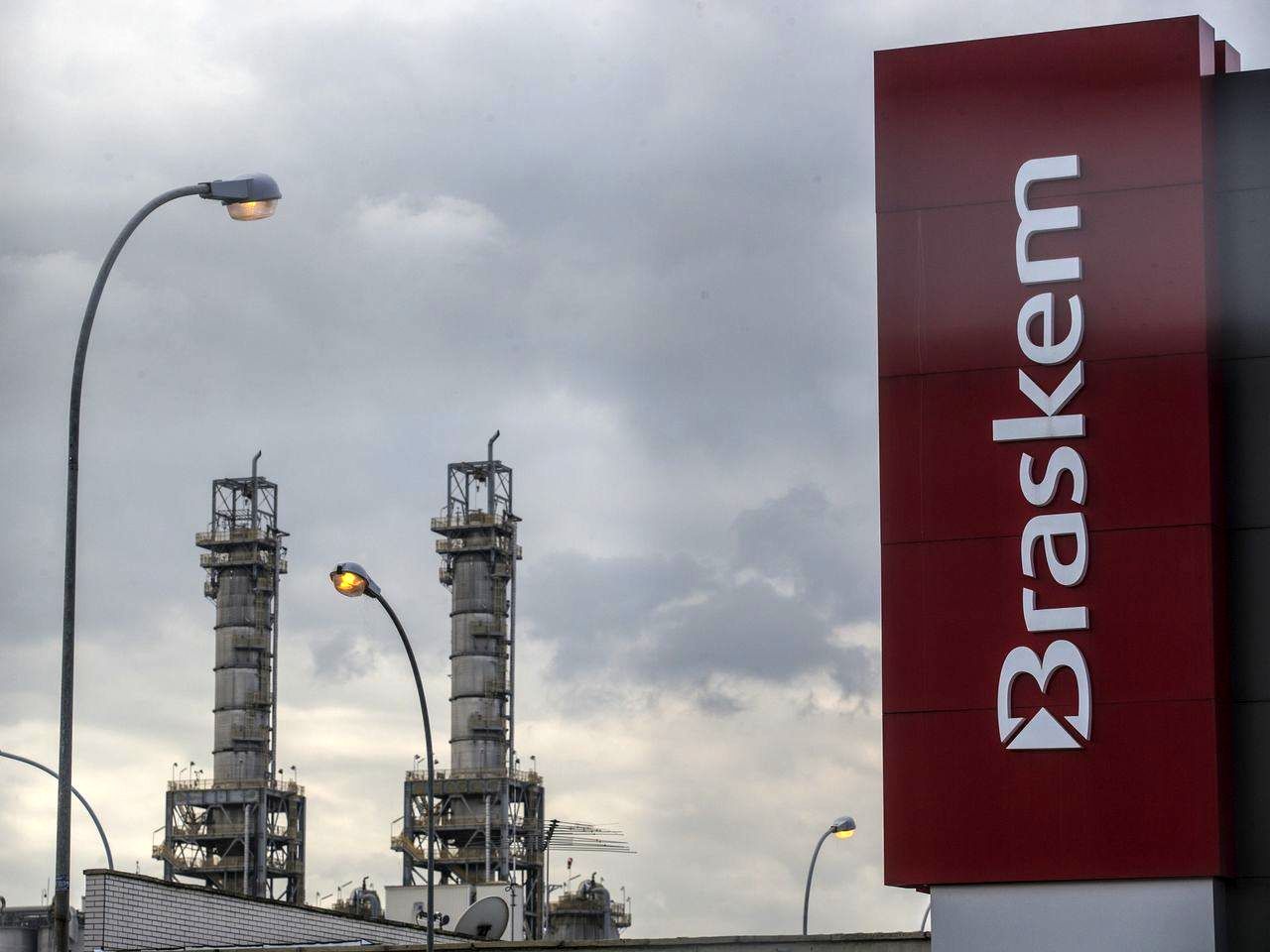 HIGHLIGHTS
Restart delayed to H2 from early Nov
Company has secured sufficient EDC, caustic soda imports for the coming months
Petrotahlil - Brazilian petrochemical producer Braskem has delayed the restart of a chlor-alkali plant and a downstream ethylene dichloride unit in the Brazilian state of Alagoas to the second half of November from the first few days of the month, a top executive said.
"We are targeting it for the second half of the month," said Fabio Barbosa, the company's commercial head of chlor-alkali, in an email Oct. 30.
He said the company had secured enough supply of caustic soda, a byproduct of chlorine production, and EDC, a precursor to construction staple polyvinyl chloride, "for the next few months" and did not see the need for additional volume "at this moment."
The two plants have been shut since May 2019, after a government report linked Braskem's former salt mining operation in Maceio, the capital city of Alagoas, to geological damage in the area.
Salt from the mine fed Braskem's chlor-alkali plant in Maceio, which can produce up to 400,000 mt/year of chlorine and 460,000 mt/year of caustic soda. The downstream 520,000 mt/EDC plant is Braskem's sole such plant in Brazil, so the shutdowns left the company dependent on imports of caustic soda to supply customers and EDC to produce PVC.
Braskem shut down the mine and secured salt supply from Chile and from the Brazilian state of Rio Grande de Norte north of Alagoas. The company has worked to replace a chlorine pipeline and install a permanent substation to provide power to the chlor-alkali plant.
Braskem has been producing PVC at reduced rates for weeks because of a dearth of available US EDC supply to keep those imports flowing.
US integrated PVC producers have been pouring all EDC output into PVC production, given pricing strength for both domestic and export material. US export PVC prices were last assessed Oct. 28 at $1,190-$1,200/mt FAS Houston, a nine-year high, and domestic prices were assessed the same date at 61.50 cents/lb delivered, a six-year high.
Tight global supply pushed Brazilian PVC prices to $1,350/mt CFR Brazil, an all-time high since S&P Global Platts began assessing the market in July 2011, Platts data showed.
Barbosa has said the restart will be gradual, so EDC and caustic soda imports will need to keep flowing regularly until the plants reach normal rates in 2021.
Follow us on twitter @petrotahlil
ICIS
END