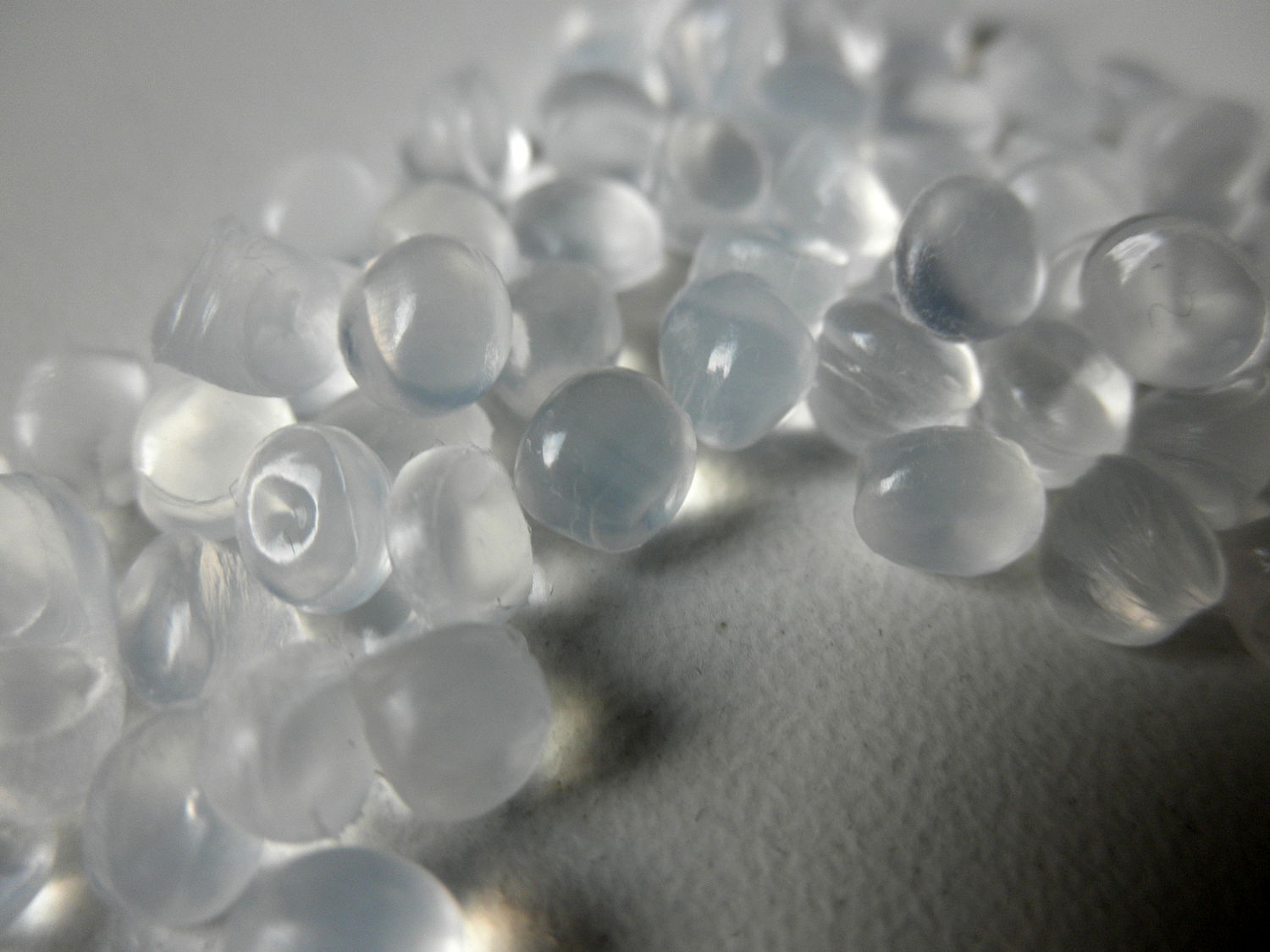 Petrotahlil -Polyethylene (PE) prices in Europe remain resolutely low, in spite of hefty increases seen in US export prices in recent weeks, and mild firming in other regions.
FOB (free on board) prices in the US have begun to ease, as the impact from hurricanes lessens, but they generally remain too high to work into Europe, and US sellers are able to achieve better netbacks elsewhere.
Linear low density polyethylene (LLDPE) C4 (butene based) is the PE grade that is most imported to Europe, with only limited local supply.
Saudi Arabia and the US are the biggest exporters, but less US material has been seen in recent weeks, due to the low prices in Europe, and better opportunities elsewhere, and of course limited supply from the US.

-
Net LLDPE C4 prices (6.5% duty and costs subtracted), US FOB prices and CFR (cost and freight) prices in Asia are trading at almost identical levels, according to midpoint ICIS data.
In the high density polyethylene (HDPE) blowmoulding sector, the situation is even more pronounced, with US FOB levels remaining higher than similar net prices in Europe.

-
It is spot availability that has been most hit, while contracted volumes have suffered less.
The approach to the market in Europe for November is not yet fully clear, but one supplier has already been informing customers that prices will have to move up.
October prices were mixed, with some buyers able to get the €10/tonne reduction of the October ethylene contract, while others paid rollover. A producer also reported success with some hikes.
Pricing discussions will begin taking place this week, but many will only settle at the end of the month.
Uncertainty is high in the PE market, as new lockdowns occur throughout Europe, impacting sentiment.
In the initial stages of the pandemic earlier in 2020, packaging demand soared, but has since returned to normal.
It was as yet unclear whether another increase in volumes would take place.
If it does, it is not expected to be as strong, but other sectors were volumes collapsed, such as automotive and construction, are expected to be sustained this time.
It remains to be seen whether prices can be increased. Low density polyethylene (LDPE) is widely said to be tight globally, and European spot prices have risen, but there is no rush to buy, and no real concern over supply.
End-year volume rebates, still in place at some accounts, may support demand towards the year of the year, as is usual, but buying is expected to remain on a needs-only basis as few want to build stocks in an uncertain market.
PE is used in packaging, the manufacture of household goods, and also in the agricultural industry.
Follow us on twitter @petrotahlil
Source : ICIS
END