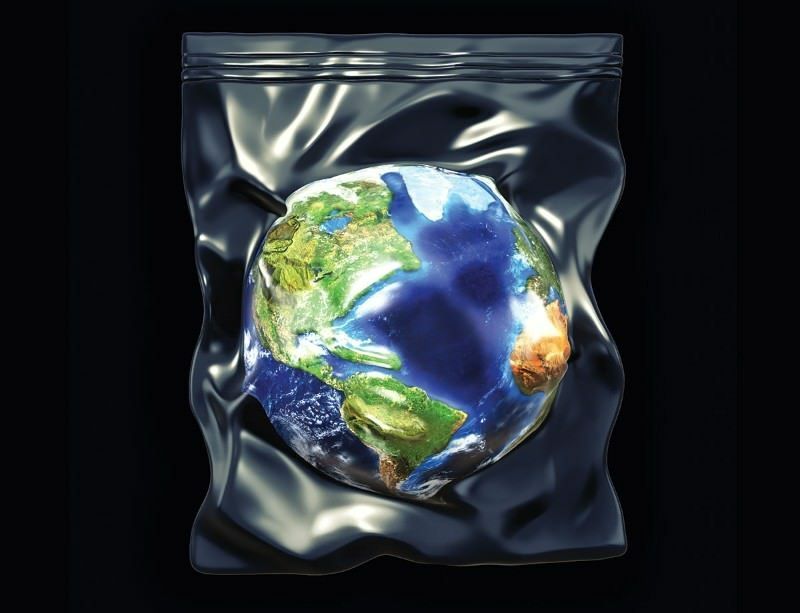 Petrotahlil --Here are some of the top stories from ICIS Europe for the week ended 30 October.
Europe chems cautious on automotive as recovery may be short-lived
European chemical markets remain cautious over the recent recovery from the key automotive sector, a result mainly of industry restocking, while the pandemic's second wave hits the region hard.
Eurozone Q3 GDP up nearly 13%, still far from pre-pandemic levels
The eurozone's GDP rose strongly in the third quarter, up 12.7% quarter on quarter, but the 19-country currency union's output remains well below year on year, the EU's statistical agency said on Friday.
Brenntag to sell chemicals through LANXESS' digital platform
Brenntag will start selling paints, coatings, adhesives and sealants in Germany through sales platform CheMondis, a subsidiary of chemicals producer LANXESS, the distribution major said on Thursday.
Shell Q3 chemicals earnings hit by weak prices, pandemic impact
Shell's third-quarter chemicals earnings were hit by the weak price environment compounded by the coronavirus pandemic, the Anglo-Dutch energy major said on Thursday.
BASF presses on with China 'Verbund', battery investments, projects despite cost-cutting
BASF is pressing ahead with its key multi-billion euro growth projects, particularly its planned China Verbund site and battery technology sites in Europe, CEO Martin Brudermuller said on Wednesday, despite the need to cut costs in the wake of the coronavirus pandemic.
BASF order books filling but has no clear view beyond December
A shift in customer order trends towards more short-term purchasing due to coronavirus pandemic uncertainty has sharply reduced visibility on future demand, BASF CEO Martin Brudermuller said on Wednesday.
Spain chem firms increase employment year to date despite fall in output
The Spanish chemicals industry increased employment levels by 2% in January-September, year on year, despite a fall in output of 2.6% in January-August, the country's trade group FEIQUE said on Tuesday.
Germany's Brenntag to cut workforce by 7%, close 100 sites
Brenntag is to start a cost saving programme through a reduction of its workforce by 1,300 employees – 7.4% of 17,500 – and the closure of 100 sites globally, the German chemicals distribution major said on Tuesday.
Naphtha volatility led by tightness, upstream crude in cautious market
European open-specification naphtha (OSN) values were firmer at recent highs this week with steady demand from petrochemical crackers continuing to support outright values, although softening gasoline prices and limited export opportunities left the overall market cautious.
Weakening German business outlook in October marks 'end of rebound' - analyst
A dip in business expectations in Germany during October after five consecutive months of improvement marks the end of Europe's economic rebound and increases the risk that the region will fall back into recession, according to analysts on Monday.
Follow us on twitter @petrotahlil
Source : ICIS
END