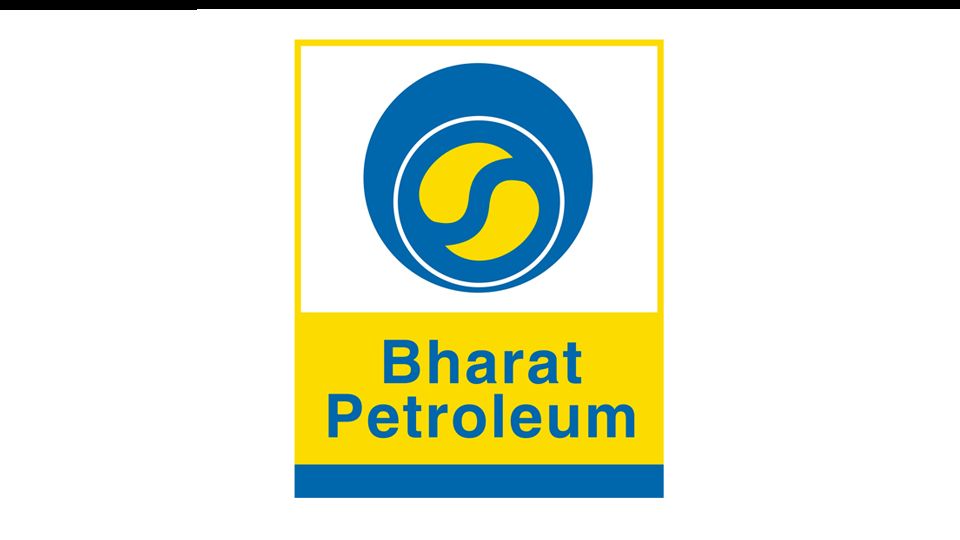 State-controlled Indian refiner Bharat Petroleum (BPCL) has delayed the commissioning of a 55bn rupees ($740mn) specialty petrochemicals plant at the company's 310,000 b/d Kochi refinery until early next year.
The project, which will produce 160,000 t/yr of acrylic acid and 212,000 t/yr of oxy alcohols and acrylates, was scheduled to start up in October 2019 but was pushed back to April this year and has now been further delayed.
BPCL is targeting start-up of the acrylic acid units in March 2021, although it could be commissioned as early as January after the refiner initiated commissioning on a remote basis with foreign licencees. But the acrylates venture may be delayed to April as experts from Japan will have to be physically present for commissioning.
The project, which has completed construction and is mechanically ready, was delayed by Covid-19 lockdowns. The government has permitted economic activity but barred international travel until 30 November, preventing the Japanese experts from visiting the plant.
The Kochi refinery produces 500,000 t/yr of propylene, half of which will feed the propylene derivatives unit while the rest will supply a proposed polypropylene facility.
The pandemic has also delayed construction of a Rs111bn specialty petrochemicals plant at Kochi to produce polyols. The project has not progressed beyond the design stage and will only be ready in four years after international travel resumes.
India is still recording around 50,000 new Covid-19 cases daily and its overall case count has exceeded 8mn, second only to the US. But state governments have made it difficult for people to get tests done, and are promoting antibody tests that are less accurate than PCR tests.
Follow us on twitter @petrotahlil
Source : Argus
END