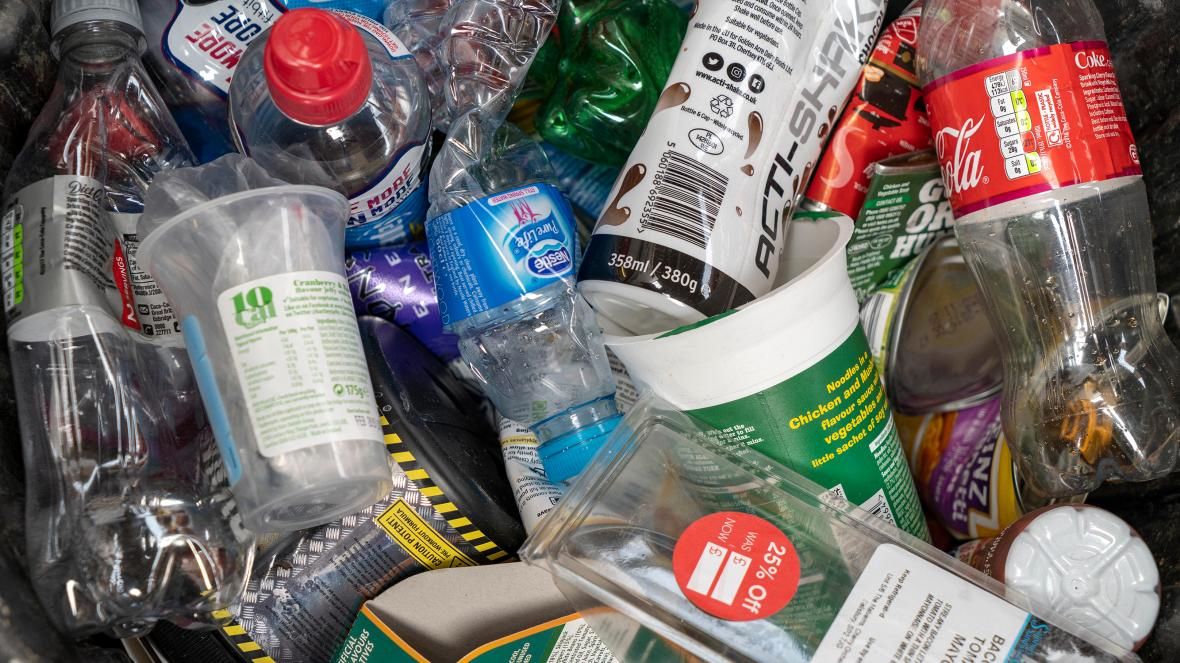 HIGHLIGHTS
US PE demand up; Europe lower on less industrial, automotive demand
Higher volumes for all products except transportation fuels
Petrotahlil - LyondellBasell saw global demand for polyolefins rose in the third quarter amid economic recovery from coronavirus pandemic fallout, but not across all regions as recovery levels vary, CEO Bob Patel said on Oct. 30.
The company said demand for polyethylene, which makes single-use plastics like food packaging and milk jugs, rise 4% in the quarter in the US, but decline 3% in Europe.
Patel attributed the difference to a slower recovery of industrial and automotive demand in Europe compared to the US.
"The automotive sector has not come back in Europe as strongly as it has in the US, industrial bulk containers, things like that," Patel said.
LyondellBasell reported net income of $114 million in the quarter, down 88% from $965 million in the year-ago period.
However, Patel said the company saw higher volumes and margins in all of its businesses except those serving transportation markets, where motor fuel demand remains soft.
"We are seeing higher demand for our products from recovering global economies," Patel said. "Our North America polyethylene exports are increasing to support growing demand in Asia. Markets for discretionary durable goods are improving. As global mobility increases, the demand and margins for transportation fuels will eventually show improvement."
Patel heightened demand coupled with low inventories amid fallout from hurricane-related shutdowns in August and September was driving higher global petrochemical prices, particularly polyolefins like PE and polypropylene, which is heavily used in the automotive industry to make dashboards, door panels and other products.
"We don't see demand really letting up yet," he said. "Our order books are filling up quickly for November. Certainly, our approach is going to be we're going to have to build back a bit of inventory because of the impacts of the weather, and also just stronger demand."
China PE demand up more YTD than US, Europe
Patel said US PE demand had grown about 1.7% so far in 2020, and was 2.5% higher in the third quarter compared to the year-ago period.
European demand was up 2.5% year to date, and up nearly 5% so far in China, he said. PE imports to China also were up 5% year-to-date.
Polyolefin demand growth in automotive and industrial areas was slower, given more dependency on plastics in durable goods. Polypropylene demand is down year to date by up to 2% in Europe and the US, but up about 15% in China.
"Certainly polypropylene has struggled this year, especially in Q2 because of the higher durable good and auto content," Patel said. But demand in China has grown significantly, he added.
"As the economies recover around the world, durable goods will likely grow faster into a growing economy and a recovering economy, which probably favors polypropylene even more than polyethylene," Patel said.
In March LyondellBasell announced it was slowing work on a propylene oxide/tertiary butyl acetate plant under construction at its complex in Channelview, Texas, east of Houston, in response to safety protocols amid the pandemic and to conserve cash.
CFO Michael McMurray said during the call that the company had "begun to reactivate the project" and would resume construction at a full pace in the coming weeks.
He said the company expects to complete the project in the fourth quarter of 2021 – a quarter later than the initial delay to 3Q 2021 - about a year later than the original schedule.
"The delayed timing of the startup should provide benefits from a more fully recovered global economy as well as another year of global demand growth for the products," McMurray said
Follow us on twitter @petrotahlil
END