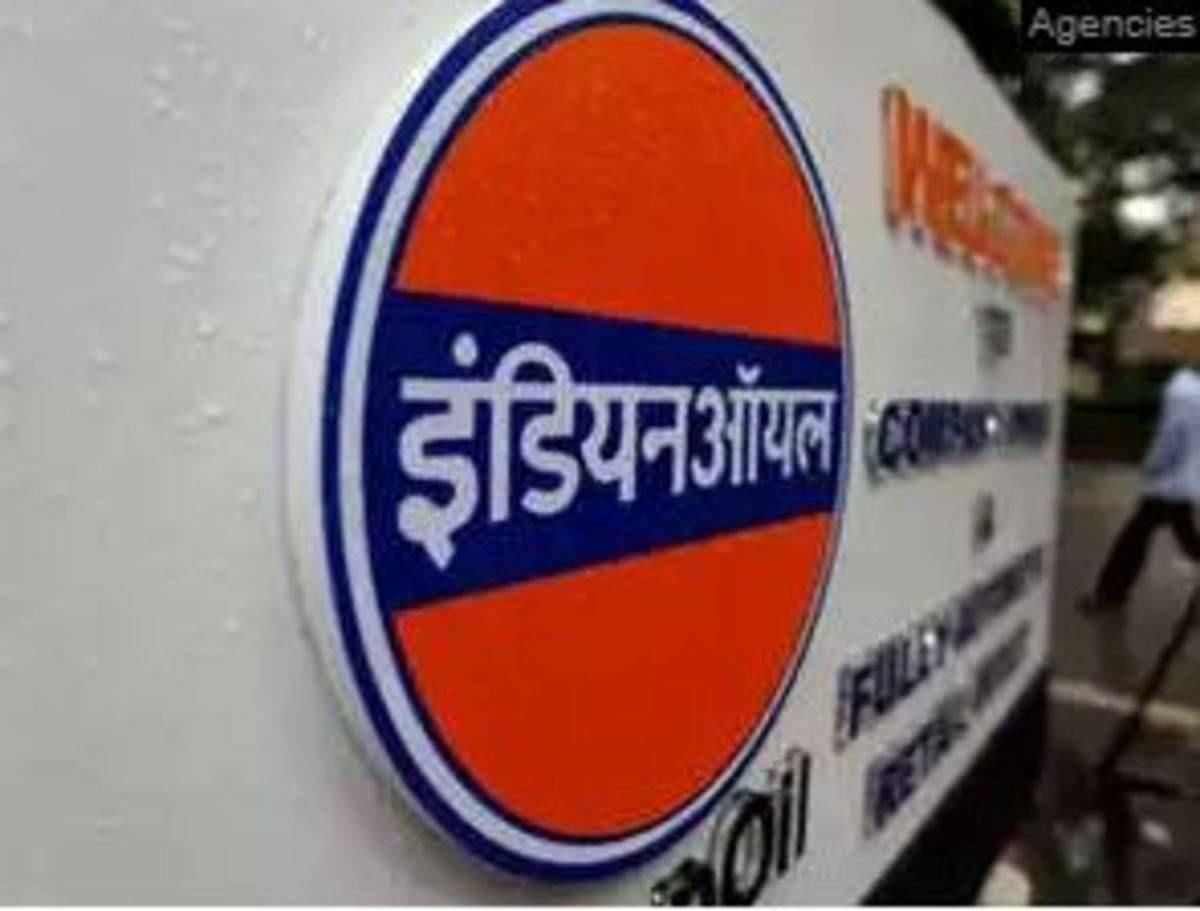 Petrotahlil -State-owned Indian Oil Corp (IOC) plans to increase its petrochemical manufacturing capacity, and will review its greenfield and expansion projects at refineries to ensure enhanced integrated operations.
"IOC will implement projects that integrate refining processes to yield more chemical products per barrel of oil and improve the portfolio diversification of petrochemicals for profit maximisation," IOC chairman S M Vaidya said at the India Energy Forum on 28 October.
IOC is the second largest petrochemical producer in India, after Reliance Industries.
"As a long-term strategy and to de-risk uncertainty in the margin of fuel products, we intend to enhance our petrochemical intensity index (PII) to 14-15% by 2030," Vaidya said.
He did not provide IOC's current PII but said that increasing the share of petrochemicals would help protect the company against price volatility in the fuel markets.
Investments in the refining sector have long gestation periods and the upfront capital outlay is huge, but these must be pursued amid high uncertainty and volatility in the pricing of fuels, especially in the post-coronavirus scenario, he added.
"All companies including IOC are trying to find means to have a 20-25% petrochemical share in their existing refinery configurations. Only this will help to shield us from the extreme volatility in the refining sector," Vaidya said.
"The extent to which petrochemicals can be dovetailed into our refineries will depend on the existing configuration of the refineries," he added.
"In the past few months IOC has approved projects worth $4.6bn, most of which will focus on enhancing the integration of refineries with petrochemicals and specialty chemicals," he said.
The $2.6bn integration of the lube oil base stock (LOBS) and polypropylene (PP) units at IOC's Gujarat refinery will enhance the refinery's PII to 20.7% on incremental throughput, he said.
The refineries at Panipat and Paradip will have a PII of 15 -20% on completion of their ongoing expansion projects, he added.
New technologies like crude oil-to-chemicals (COTC) have immense growth potential in India as domestic per capita consumption of petrochemicals is still very low, Vaidya said, adding that COTC could become an integral part of Indian refineries in the future.
IOC plans to focus on new segments such as polyester filament yarn, polyester staple fibre and polybutadiene rubber along the COTC chain.
The India Energy Forum was hosted by CERAWeek in collaboration with India's Ministry of Petroleum and Natural Gas from 26-28 October.
Follow us on twitter @petrotahlil
ICIS
END