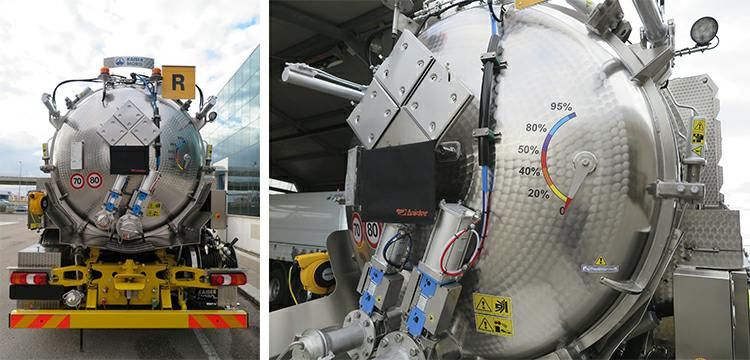 Petrotahlil - Chinese private-sector firm Wanhua Chemical earlier this week started up a new coal-based methanol plant at Yantai in Shandong province.
The new plant has a nameplate capacity of 600,000 t/yr and can produce up to 670,000 t/yr of methanol.
Wanhua has mothballed its old, coal-based methanol plant with 200,000 t/yr capacity at the same site.
The new plant may not have much impact on the methanol market as Wanhua plans to maintain low operations at the plant in the initial stage, mainly for its captive consumption by its methylene diphenyl diisocyanate (MDI), methyl methacrylate and methyl tert-butyl ether units totalling 200,000 t/yr of methanol demand.
Weak margins are another concern for Wanhua to produce more methanol. Ex-tank prices of methanol in northern Shandong province at around 1,700 yuan/t or equivalent to $212/t on an import parity basis are not far from their cash cost.
Wanhua is looking to sell vessel cargoes to east China in the longer term. The company owns China's single-largest capacity propane dehydrogenation (PDH) plant at Yantai in Shandong province. The PDH unit has 750,000 t/yr of propylene capacity and fully integrated derivatives units. Wanhua is also the world's largest MDI manufacturer. The company is set to start up its 1mn t/yr propane-feed cracker next week.
Follow us on twitter @petrotahlil
Argus
END