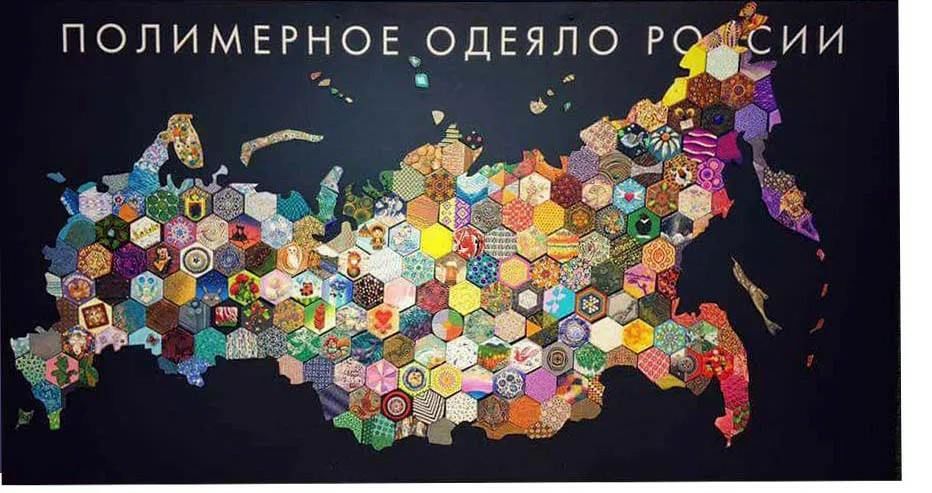 Petrotahlil - Imports of polyethylene (PE) into Russia fell by 15% year on year to 475,100 tonnes in January-September, according to MRC's DataScope report.
High density polyethylene (HDPE) accounted for the greatest decrease in imports at 202,500 tonnes, down 27% year on year.
Low density polyethylene (LDPE) imports into Russia stood at 83,300 tonnes in the nine-month period, up 8% year on year.
Linear low density polyethylene (LLDPE) imports stood at 118,300 tonnes, down 13% year on year.
Imports of other ethylene polymers, including ethylene-vinyl-acetate (EVA), stood at 71,100 tonnes, slightly up from 2019.
Follow us on twitter @petrotahlil
Source :ICIS
END