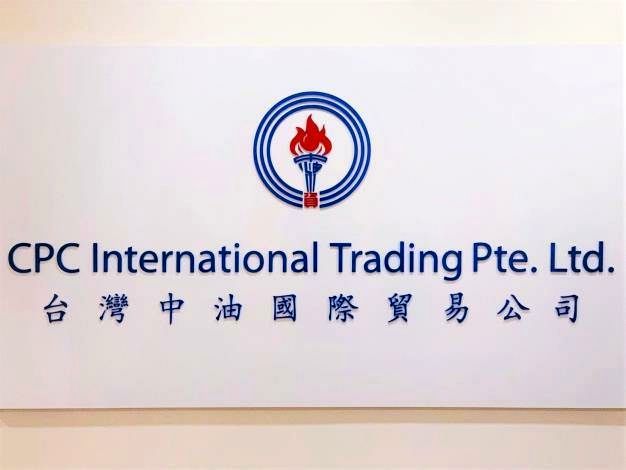 Petrotahlil - Taiwan's state-owned refiner CPC issued a tender yesterday to buy term benzene for next year.
CPC buys benzene to supplement its own production to supply its domestic derivative customers. It is usually the first Asia-Pacific buyer to finalise its term purchases for the coming year, which then sets the pace and pricing for subsequent term contract negotiations for the rest of the region.
CPC did not specify the exact volume it is seeking to buy, citing an uncertain demand outlook from its customers for next year, but it expects to maintain stable volumes with this year's four cargoes each month.
The 2021 tender will close in mid-November and results can be expected after that. CPC's tender for 2020 was finalized and awarded two weeks after the tender closed.
Styrene monomer (SM) producers in Asia-Pacific have experienced firm demand with strong margins from the derivative sectors this year despite the Covid-19 pandemic, although they have endured weak production margins since October last year and throughout most of this year. Phenol producers have enjoyed robust production margins for most of this year because of strong demand for co-product acetone that is used to make disinfectants. But demand for phenol itself has only seen a mild recovery because of the impact of the pandemic.
Follow us on twitter @petrotahlil
Source : Argus
END