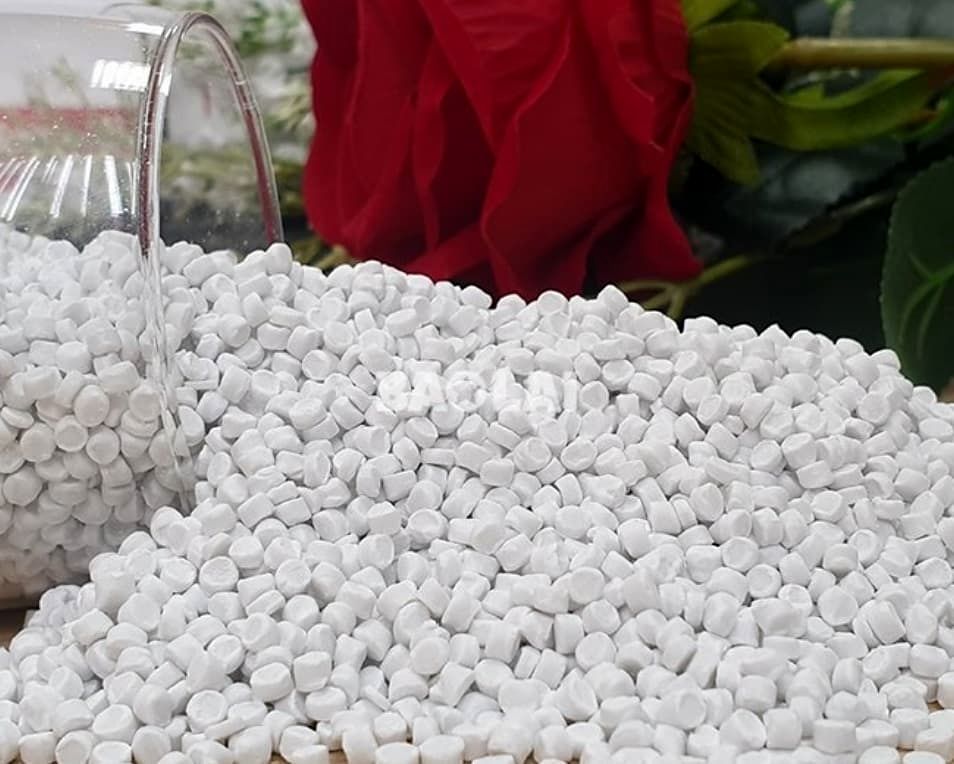 ▶️Iran supply issues trigger bull run
▶️LDPE CFR FE Asia hits three-year high
Petrotahlil - Asia low density polyethylene markers continued spiraling upward in the week to Oct. 21 due to snug supply and high demand.
The LDPE markers for both Southeast Asia and Far East Asia hit three-year highs at $1,150/mt and $1,165/mt CFR, respectively.
"Prices are shooting up because of less supply from Iran producers.
The market is worried that supply will be reduced," a source based in China said.
The gap between bids and offers in China has almost been eradicated because the supply is so low, the source said, adding that deals are being concluded at offer price levels with no scope for negotiations.
As there is barely any availability of LDPE in the market, the inventories in China have dwindled, another source said.
While the local LDPE supply operating rate was normal, limited domestic expansion was helping boost sentiment for the material, according to market participants in China.
In Southeast Asia, LDPE prices rose in line with China as fears of supply constraints gripped the market.
"The demand here [in Southeast Asia] is not comparable to China but people are buying cargoes because they are scared about prices continuing to go up from here," a local source from Vietnam said.
The near-term sentiment for LDPE in Asia was seen likely to remain bullish.
Platts Asian LDPE Weekly Rationale
Asian low density polyethylene, with a melt flow index of 0.3-4, but typically between 1 and 2, was assessed at $1,165/mt CFR Far East Asia (China) Oct. 21, up $25/mt week on week, taking into consideration discussions reported at around $1,150-$1,180/mt.
The CFR Southeast Asia (Vietnam) marker was assessed at $1,150/mt, up $10/mt from a week earlier, taking into consideration tradable indications at $1,140-$1,160/mt.
Domestic Chinese LDPE was assessed at Yuan 10,000/mt ex-works, stable on the week.
Follow us on twitter @petrotahlil
© PLATTS
END