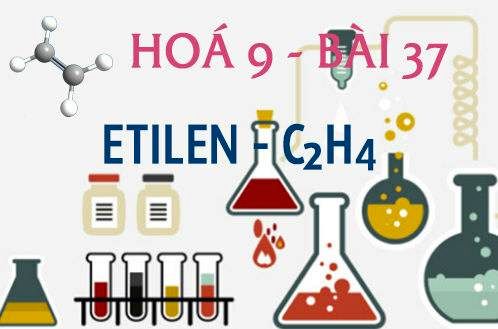 Petrotahlil - According to ChemOrbis Price Wizard, spot ethylene prices have lost $35-45/ton from last week to stand at $810/ton CFR China and $795/ton CFR Southeast Asia.
Softer prices are mainly attributed to ample supply and sluggish buying interest.
H2 November ethylene market moves into deeper backwardation
The Asian spot ethylene market flipped to the backwardation for H2 November and H1 December last week in the face of restart of crackers and start-up of new capacities in December, as well as an influx of deep-sea cargoes.
As of this week, traders think that the market has moved into a deeper backwardation with H2 November prices being assessed at $800-840/ton CFR China and $770-810/ton CFR Southeast Asia.
Much lower deals concluded for Dec arrival ethylene
Traders have anticipated much reduced notional levels for ethylene prices due to lower deals concluded by the Spanish giant Repsol and Brazil's Braskem for December arrival cargoes.
According to market players, Repsol has sold 9,000 tons of ethylene to Japan's Mitsubishi Corporation at $770/ton CFR Southeast Asia. Moreover, Braskem has also concluded a deal with China's Sanjiang Chemical for 9,000 tons of ethylene at $760/ton CFR China.
Propylene currently continues to hold firm
Traders reported that South Korean and Japanese producers are offering propylene at $940/ton CFR China and at $900/ton FOB Korea for November shipment, while a Japanese producer sold 2,500 tons of propylene at $935/ton CFR South China for H2 November arrival.
The market is currently assessed at $920/ton CFR China, showing no major changes when compared to last week as prices maintain their high levels.
Yet backwardation emerges for propylene, too
However, traders pegged H2 November and forward prices at $880-900/ton CFR China.
Some traders noted that the Philippine's Petron is yet to start up its new PP unit, and has been selling propylene instead. Although the market is expected to remain steady at the currently firm levels until Lotte Chemical and JG Summit's plants restart in December, some players noted that Petron's propylene sale may weigh on forward November prices.
Will supply weigh further on propylene outlook?
Meanwhile, there is still no news of deep sea cargoes for propylene as most US refineries and PPH plants are not running due to the hurricanes.
"Propylene might face a sharp backwardation when regional maintenance shutdowns finish and, more importantly, supplies from the US start to head to Asia," they commented.
Follow us on twitter @petrotahlil
Source : ChemOrbis
END