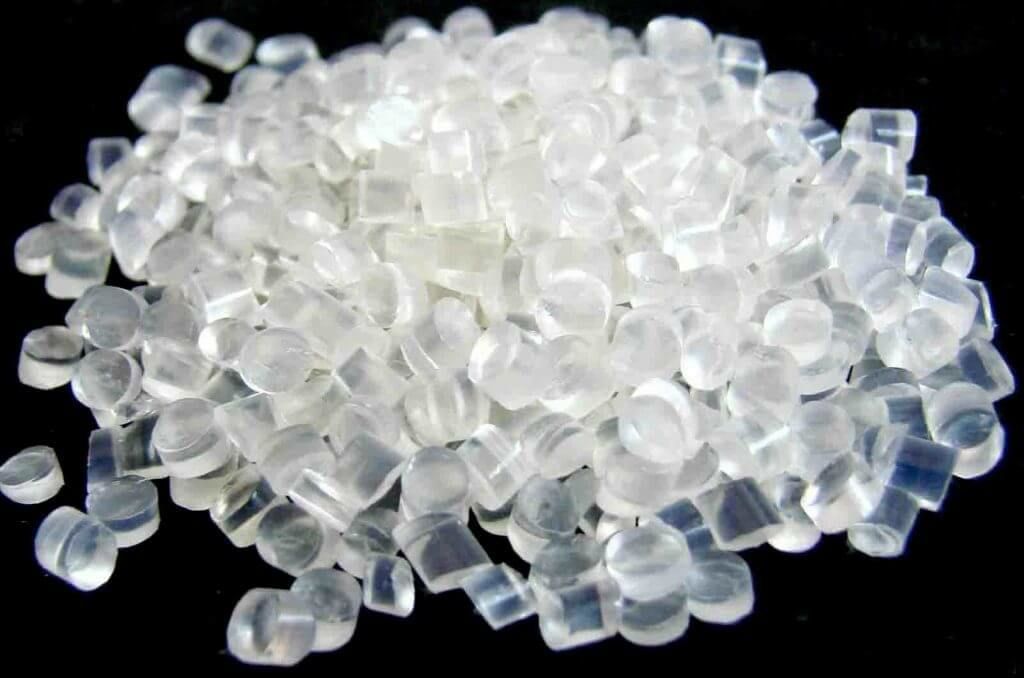 Petrotahlil - Grand Astor has undertaken a planned shutdown at its polystyrene (PS) unit.
A Polymerupdate source in China informed that the company halted operations at the unit on October 8, 2020. The unit is likely to remain under maintenance till end-October, 2020.
Located in Zhangjiagang, China, the unit has a production capacity of 120,000 mt/year.
Follow us on twitter @petrotahlil
Source : PU
END