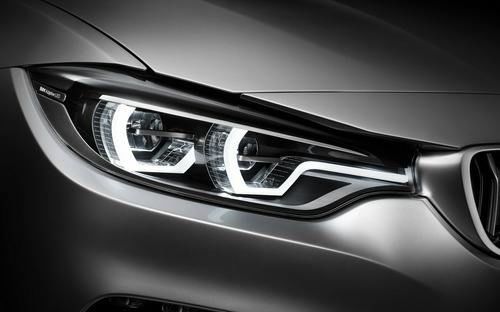 Petrotahlil -The European methyl methacrylate (MMA) market remains snug due to supply disruptions and healthy demand.
Demand is stronger than expected, with the coatings and automotive sectors still performing better than expected.
The production shutdown season is under way, but the restart of Roehm's Worms site and a lifting of its sales control has shifted the market back towards a more balanced position. It does, however, remain tight for larger volumes.
The Asian and US markets remain firm, with strong demand and supply issues seen in both regions. As a result, imports into Europe remain limited.
Negotiations for October and fourth-quarter contracts are ongoing.
Producers are separately targeting double-digit increases for October contract discussions, driven by healthy demand and limited imports. Although the market is currently snug, this is expected to ease slightly after the maintenance shutdown season is over.
Fourth-quarter contracts also are targeting increases, with the extent of any rise depending on starting point.
September contract prices settled last month at a double-digit increase.
Nearly all MMA is polymerised to make homopolymers and copolymers, the largest application being the casting, moulding or extrusion of polymethyl methacrylate (PMMA) or modified polymers.
Follow us on twitter @petrotahlil
Source : ICIS
END