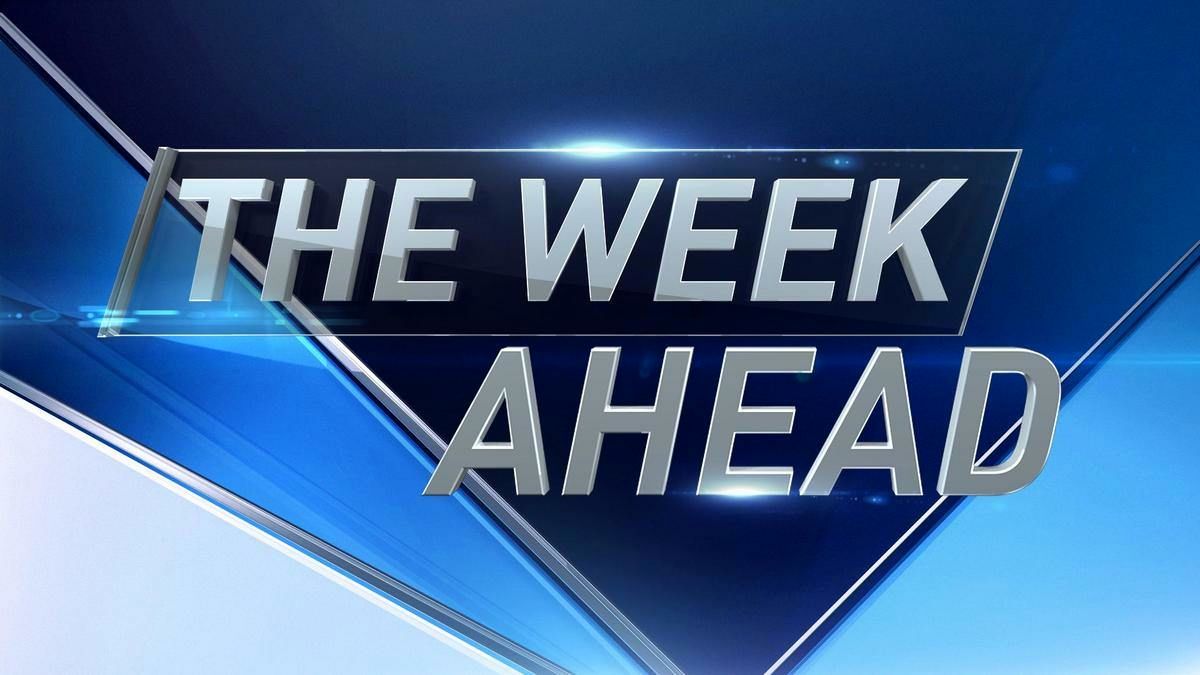 POLYMERS
US polyethylene spot export prices are expected to remain flat over the week starting Oct. 12 as sources note the market is quiet as few transactions are occurring in the marketplace.
The hike in pricing from producers has caused "lots of push back" in the marketplace as the pricing is unworkable right now, sources said. Sources said they're awaiting producers to correct pricing, which they hope will be done by November. In domestic markets, contracts were flat on the week Oct. 7 after rising 5 cents/lb on the week of Sept. 30 based on strong domestic demand and limited supply, a separate source said. Meanwhile, in US polypropylene, the market is expected to remain tight following the upstream propylene contract price settlement, which was at a rollover. Export market players will continue to assess the extremely tight marketplace, and limited to no PP export offers as higher price levels are discussed.
VINYLS
US export PVC prices were expected to remain stable this week at 1,100/mt FAS Houston, a nine-year high, amid tight supply. Westlake Chemical was beginning to restart shut facilities at its Lake Charles, Louisiana, complex after Hurricane Delta's Oct. 9 landfall that followed nearly the same path as Hurricane Laura on Aug. 27. The company had restarted its three chlor-alkali plants at the complex before Delta's arrival, but shut them down again as the storm approached. Upstream, spot export ethylene dichloride availability remained largely nil, with producers wary of ramping up chlor-alkali rates and raising caustic soda inventories. Even with high PVC prices, market participants said producers did not want to raise caustic soda stocks with global caustic soda demand seen waning.
METHANOL & MTBE
US spot methanol prices are expected to be stable to higher this week, with talk of at least one continued regional production outage. Hurricane Delta's arrival in the eastern part of Texas and Louisiana could cause some additional production to remain offline due to resulting regional power outages, however, no production outages as a result of the storm have yet been confirmed. MTBE prices are expected to be relatively stable on the week, with a potential regional production outage in Texas heard to be adding some price support. Exports had halted prior to the arrival of Delta, and could resume in coming days, potentially adding some additional price support.
LATIN AMERICA
Latin polymer market participants can expect to see elevated levels from the US Gulf Coast amid snug supply and slow production ramp ups following Hurricane Delta's landfall last week. The West Coast of South America in particular should experience a hike across all grades of resins as suppliers push to implement proposed announced increases and as spot supply remains tight.
Meanwhile in Brazil, market players will eye deep sea cargoes from Asia and the Middle East amid talk of limited resin supply in the region. Domestic buyers will look to manage inventory levels as polyethylene levels increased from the local producer, distributor sources said.
In Mexico, pricing is expected to continue to rise in line with domestic supplier increases and higher import movements across the border.
Follow us on twitter @petrotahlil
Source : Platts
END