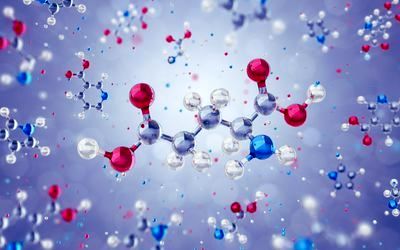 Petrotahlil --Kazanorgsintez has resumed operations at its low density polyethylene (LDPE) production capacities after a maintenance shutdown, according to ICIS-MRC Price report.
The plant's clients said Kazanorgsintez, part of TAIF Group, had fully resumed operations at its LDPE production after a scheduled turnaround by the beginning of this week. The outage started at the plant, which has a capacity of 225,000 tonnes/year, in mid-September.
A gradual start-up of high density polyethylene (HDPE) production capacities also began last week, after a shutdown for maintenance. The plant's production capacity is 540,000 tonnes per year.
Follow us on twitter @petrotahlil
Source : ICIS
END