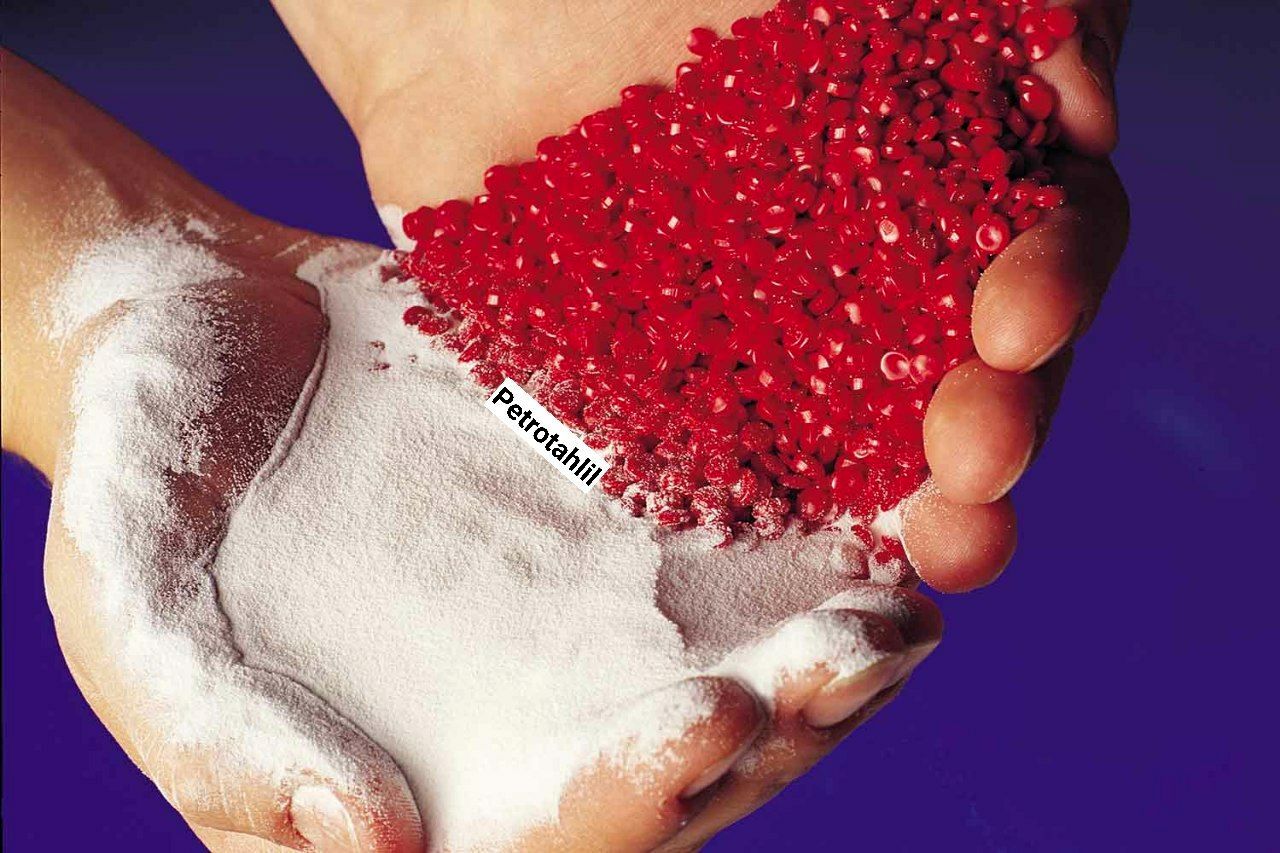 Petrotahlil --Imports of suspension polyvinyl chloride (SPVC) into Ukraine decreased by 24% in January-September year on year while exports rose by 4%, according to MRC's DataScope report.
Last month's suspension polyvinyl chloride (SPVC) imports into the Ukrainian market decreased to 1,700 tonnes from 2,000 tonnes in August due to a fall in North American resin shipments.
Overall SPVC imports reached 26,800 tonnes in January-September compared to 35,500 tonnes a year earlier.
The high level of capacity utilisation allowed the Ukrainian producers to increase export volumes.
European producers with a share of around 78% of the total imports over the stated period were the key suppliers to the Ukrainian market. Producers from the US, with the share of around 18%, were the second largest suppliers.
Last month Karpatneftekhim increased its volume of external sales with export sales of Ukrainian PVC amounting to 13,400 tonnes against 6,000 tonnes in August.
Overall, around 124,300 tonnes of PVC were shipped for export in January-September, compared to 119,400 tonnes a year earlier.
Follow us on twitter @petrotahlil
Source : ICIS
END