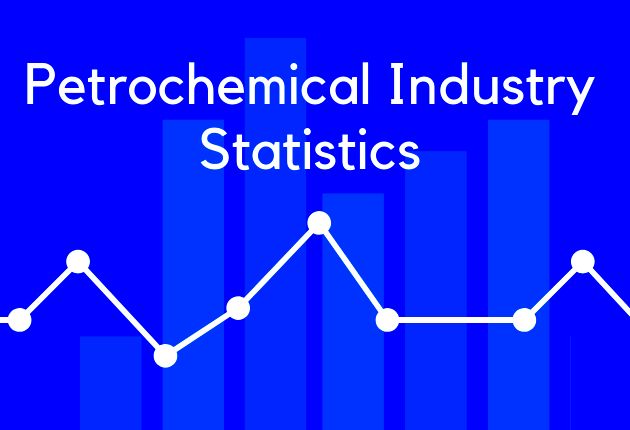 Petrotahlil --Asia naphtha markets are poised to draw support from a combination of steady downstream demand and potentially crimped supply on reduced deep-sea western cargo flows.
Demand and supply dynamics were seen as relatively balanced, with consistent demand for petrochemical production lending market support.
Depending on the grade, light naphtha demand for downstream olefins production is expected to stay healthy. This coincides with snug supply availability on the back of reduced upstream refinery run rates and arbitrage flows to the east that are anticipated to be lower.
A string of hurricanes in the US has curtailed production and firmer freight costs may well deter deep-sea cargo flows to Asia, if not already.
Market expectations of lesser arbitrage naphtha arrivals from Europe this month could also keep supply in check.
Taiwan's Formosa Petrochemical (FPCC) is likely to float a tender in the coming days to buy spot naphtha for second-half November arrival.
FPCC had recently purchased heavy full-range naphtha, coinciding with limited supply availability of light naphtha, owing to a planned turnaround at a secondary unit at its 540,000 bbl/day Mailiao refinery in October-November.
The firm paid a premium at around $5.00/tonne to spot CFR Japan quotes for first-half November supplies of open-specification grade naphtha.
Healthy downstream ethylene margins offered greater feedstock buying incentive for northeast Asia producers at least.
On a CFR (cost and freight) Japan basis, spot prices for second-half November delivery naphtha averaged at around $408/tonne at the early hours session on Thursday. Prices are at a two-week high, hovering at just above the $400/tonne mark.
Naphtha's crack spread has held relatively firm at above $80/tonne, having closed at $88.75/tonne on 7 October, up from $71.50/tonne at the start of September.
On the flip side, uncertainty in upstream crude oil markets and lingering demand concerns over the coronavirus pandemic could temper the upbeat sentiment.
ICE Brent December crude oil futures were at $42.00/bbl after US President Donald Trump dashed hopes for a stimulus package and a rise in crude oil inventories.
Asia naphtha's intermonth time spread for the second half of November and the second half of December stood at a smaller backwardation of $2.50/tonne compared with the $4.50/tonne spread a month earlier, ICIS data shows.
Follow us on twitter @petrotahlil
END