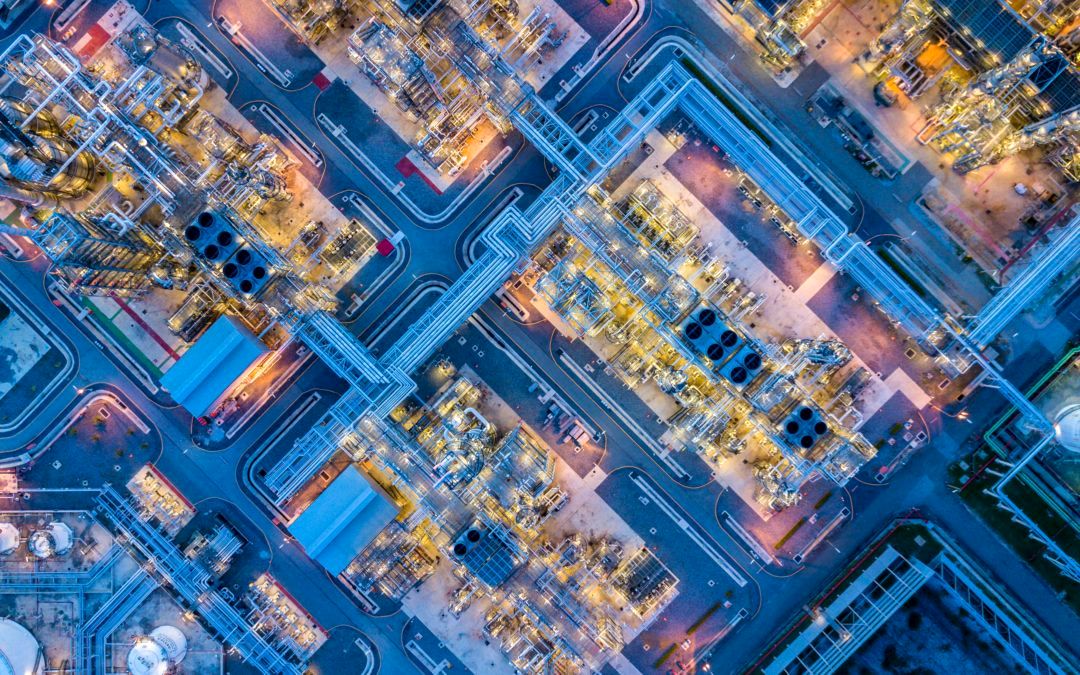 HIGHLIGHTS
Backwardation first time in two months
CFR North Asia H1 Nov delivery propane soars to near eight-month highs
Premium of physical front cycle to Nov CP rises to $23/mt, seven-month peak
Petrotahlil — The front-month Saudi Aramco contract price propane swaps market switched to a backwardated structure on Oct. 8 for the first time in about two months, driven by end-year north Asian winter demand and fresh inquiries in China, where high stocks are gradually being drawn down, traders said.
While supplies to Asia from the Middle East and the West are healthy, some US shipments for October deliveries have been delayed by recent hurricanes while November arrivals are expected to be marginally lower than the previous month at around 1.95 million mt, they said.
The November/December CP propane swap structure was indicated at a backwardation of $1/mt early on Oct. 8, from parity at the previous session's close, after being in a contango since Aug. 2. The front-month contango, which was as wide as $17/mt on Sept. 28, had helped importers in Japan and South Korea buy ahead of a harsh winter forecast for north Asia between December 2020 and January 2021.
The December/January CP propane swap structure was also indicated at an $1/mt backwardation on Oct. 8, unchanged from the previous session.
Traders said while the flip to backwardation could limit imports into Japan, even as inventory in August was above average at 1.806 million mt -- up 7.1% on the month and the fourth monthly rise in a row -- the severe winter could extend buying through the year end.
"While there is less chance, Japan importers would still keep buying, I guess," a Japana-based trader said.
"So importers may only buy at least the amounts to cover for H1 Dec or something."
Japan's total LPG imports rose almost 8% on the month to 774,000 mt in August -- led by butane -- after increasing nearly 13% in July, though imports fell nearly 29% from August 2019, Japan LP Gas Association data showed.
In South Korea, while LPG imports inched down 0.4% on the year at 7.71 million barrels in August, volumes over January-August grew 17.3% on the year at 66.77 million barrels, Korea National Oil Corp. data showed.
CHINA BUYERS RESUME INTEREST
The CFR North Asia H1 November delivery propane price climbed to near eight-month highs on Oct. 7 at $423/mt, up $10/mt day on day, while the premium of the front cycle H1 November to the November CP rose $2.50/mt day on day to $23/mt, the widest since April 20 when it was at $26/mt, S&P Global Platts data showed.
Other than northeast Asian winter demand, China-based buyers are also returning to the market, traders said.
"The Chinese are back today, hope that can still up some demand," a Western trader said Oct. 8. "Not for all, but some can buy for sure."
Some buyers have also been buying in the Singapore physical market and showing bids.
Norwegian oil company Equinor on Oct. 7 booked a bid by BP for a 23,000-mt propane parcel for H1 November delivery at November FEI plus $2/mt, equating to $423/mt. And on Oct. 2, BP also booked an offer from Petredec for a propane parcel for H1 November delivery at November FEI minus $1/mt, which equated to $388.50/mt.
Indian imports have taken a pause for now even as the fire at Oil and Natural Gas Corp.'s gas processing unit at Hazira did not disrupt LPG flows to end-users.
Before the incident, Indian importers were seeking and concluding spot LPG purchases to meet end-year demand, especially for heating water during winter and cooking, with state-run Indian Oil Corp., or IOC, having bought via tender two 44,000-45,000 mt, evenly-split LPG cargoes for Nov. 11-20 and Nov. 21-30 deliveries, and before that IOC purchased two 44,000-mt, evenly-split cargoes for Oct. 11-20 and Oct. 21-31 deliveries.
State-run Bharat Petroleum Corp. Ltd. had also bought via tender a 45,000-mt, evenly-split cargo for Nov. 7-11 delivery.
Follow us on twitter @petrotahlil
Source : Platts
END