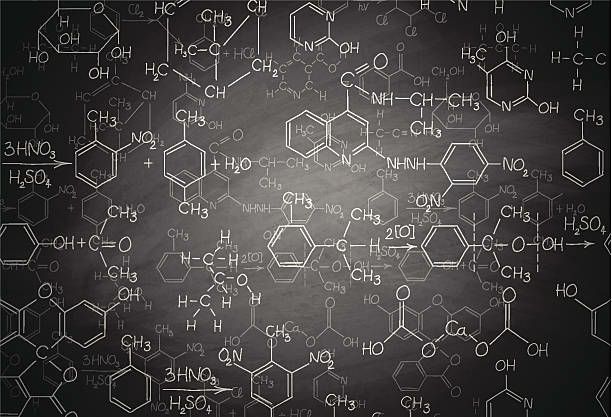 Petrotahlil - The naphtha-benzene production spread for producers in Asia-Pacific has fallen to the lowest since the end of March 2019 on persistent soft demand and oversupply despite continuing production cuts as Asian benzene has been deprived of export outlets from July.
South Korea is the largest benzene exporter in the world, exporting more than 2.6mn t/yr mostly to China and the US. About 40-50pc of South Korean exports are sent to China and 30pc to the US. Taiwan and Japan take up the remaining 20-30pc.
The arbitrage to the US has been shut from April. The arbitrage was momentarily workable in July but only lasted for a few days and was insufficient to support demand. The arbitrage to China has also been shut from late June, effectively closing all key outlets for Asia-Pacific benzene.
The very-low naphtha-benzene production spread occurred with China closed for its National Day holidays during 1-8 October, and with buyers absent from the market as Asia benzene had no outlet. Following lower crude futures, the November fob South Korea offer declined to a low of $390/t on 2 October, below the $400-450/t fob since May. The offer rebounded to $403/t fob on 7 October when a lone bid finally emerged at $395/t fob, the first in the week. Naphtha cfr Japan was $402.50/t on 7 October, according to Argus' calculations, making the spread to benzene at parity. The last time the production spread was this low was when it turned negative in the last two trading days of March 2019.
Producers in Asia generally require the benzene-naphtha production spread to be around $150/t to cover costs but this spread has been lower than this breakeven level since March. The supply of benzene from Japan and South Korea has shrunk as benzene is a by-product of paraxylene (PX) production and as PX producers in Asia-Pacific have been rationalising since April 2019 to cope with weak margins. Average aromatics operating rates in Japan and South Korea are estimated at about 60-80pc.
The volume of benzene available for exports out of South Korea has fallen from a typical 200,000-250,000 t/month to a low of 165,000-170,000t in June and July because of production cuts following losses at aromatics and toluene disproportionation units.
But supply in Asia-Pacific remained in excess without viable export outlets, especially when supply out of southeast Asia remained strong throughout most of 2019, until September. Brunei's Hengyi Petrochemical started up aromatics production in the fourth quarter of 2019 and has been increasing exports to China and Taiwan this year. Vietnam's Nghi Son Refinery has also stabilised operations after starting up in 2018 and has also been increasing exports to Taiwan. Both producers each have benzene capacity of about 500,000 t/yr.
Southeast Asia's benzene production saw significant cuts from September, when Singapore-based ExxonMobil shut the largest of its three aromatics units in early-September for 40-45 days of maintenance. The Singapore Aromatics Recovery No.2 Unit (SAR2) is capable of producing 438,000 t/yr of benzene. There are also currently no plans to resume production from the Singapore Aromatics Recovery No.1 Unit (SAR1) that has remained shut since earlier this year. SAR1 can produce 580,000 t/yr of benzene.
But this supply cut will be slightly offset as Indonesia's TPPI resumes aromatics production at its Tuban-based plant from end-September to December, at the expense of gasoline under an existing third-party processing agreement with state-owned refiner Pertamina. TPPI will produce aromatics and gasoline together in a dual mode, 30pc of the production will be aromatics and 70pc will be gasoline. The aromatics complex has a nameplate capacity to produce up to 360,000 t/yr of benzene.
Follow us on twitter @petrotahlil
Source : Argus
END