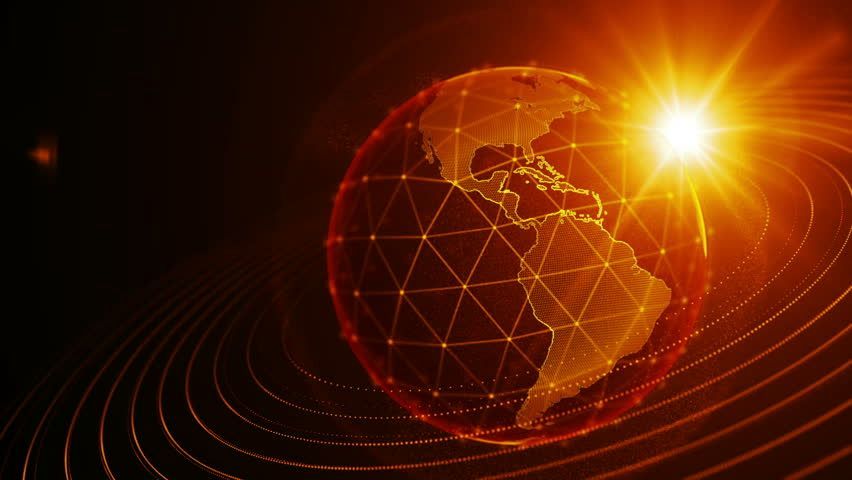 OLEFINS: US Gulf Coast spot ethylene is expected to be stable to higher this week ahead of the August domestic contract settlement this week.
September domestic butadiene contracts are expected to settle this week at a 5-7 cent increase, according to sources.
POLYMERS: US polyethylene prices are expected to increase this week as PE producers transition into October pricing later this week. Offers are still limited as market participants await fresh indications for October PE. One source said they have heard of regular allocations for HDPE blowmolding and HDPE film from a producer and other sources expect additional indications in the coming days. In domestic markets, US PE is expected to rise this week as pricing increases are expected to stick for the month of September. Meanwhile, in US polypropylene, the market continues to face firm pricing and limited available supply from suppliers. Pricing is expected to remain stable for PP spot export as "there is zero arbitrage," one trader source said. The gap is too wide and the same source said they don't think the US producers won't be able to get back into PP exports until December.
VINYLS: US export polyvinyl chloride prices were expected to rise this week as the market awaits fresh offers for limited October volumes. Prices have roared back from April's 12-year low of $520/mt FAS Houston to $1,050/mt FAS amid tight global supply. Force majeures on PVC declared Aug. 14 by Formosa Plastics USA and on Aug. 31 by Westlake Chemical remained in place on Sept. 28, and that supply squeeze alongside strong domestic demand has sharply limited export volume availability. Upstream, spot export ethylene dichloride volume availability was expected to remain largely nil amid the force majeures and incentive for producers to pour all EDC into downstream PVC production given prices and demand.
AROMATICS: US benzene prices were expected rangebound this week as participants look to settle the October US benzene contract. Contract prices were poised to decline as spot values have hovered at a 12-15 cents discount to the September contract price of 154 cents/gal for much of the contract negotiation period. Demand was expected to remain firm from the styrene segment amid a recent uptick in exports as well as stronger polystyrene demand in the US. Toluene prices were not expected to see much change this week and the market was expected softer next month with Citgo poised to restart its Lake Charles facility in October, sources said. Similar dynamics were expected in mixed xylenes where the market remained heavily backwardated amid soft demand from the downstream paraxylene segment.
METHANOL & MTBE: US Gulf Coast spot methanol is expected to be stable to higher this week following the release of October contract pricing data the week ended Sept. 25 that saw prices increase month on month. Tighter supply has been heard in the market, with several regional supply outages talked and higher demand for derivative products moving into Q4. For US MTBE, prices are anticipated to be stable to slightly lower on the week, with the return of supply to the market from Indorama's Port Neches, Texas, facility anticipated.
LATIN AMERICA: Latin polymers are expected to see some higher prices after two consecutive weeks of stability in the imports markets of Brazil and the West Coast of South America, especially driven by the turnover of the month and higher pricing expectations from the US market. The foreign exchange rate started the week unfavorable to the Brazilian Real, reaching 5.61/$1 on Sept. 28. Domestic prices are expected to see changes for October, while sources continue to report lack of availability of some products in the domestic market of Brazil. Polypropylene prices are expected to be stable to slightly higher on week, following small increases coming from Asia and Middle East - Brazil and the West Coast of South America imports mostly come from Asia and Middle East if compared to the US, where prices saw larger increases in the past week.
In the WCSA, spot import polyethylene prices are also expected to continue highly attached to the US movements on the week, therefore expected to be up on week, considering possible increases for October. Latin American prices could see a delay compared to US movements in a week or two, depending on availability of products in the market. The PVC market in Latin America is expecting to see higher prices considering higher prices in Europe, reflecting on imports to mostly to Brazil. The WCSA is mostly attached to the US. Product is still unavailable in most of the markets – very limited availability from the US for exports, which could continue to drive prices higher.
In Mercosur, spot pricing new list was already expected for September bookings for several weeks now, while distributors continued to report not receiving new prices due to almost none product availability in the market. A October pricing list is expected if products become available for the region. In Argentina, prices are expected be see a new list reaching the market for October. Distributors anticipated possible increases of $110 for HDPE and LLDPE and $130/mt for LDPE.
Follow us on twitter @petrotahlil
Source : Platts
END