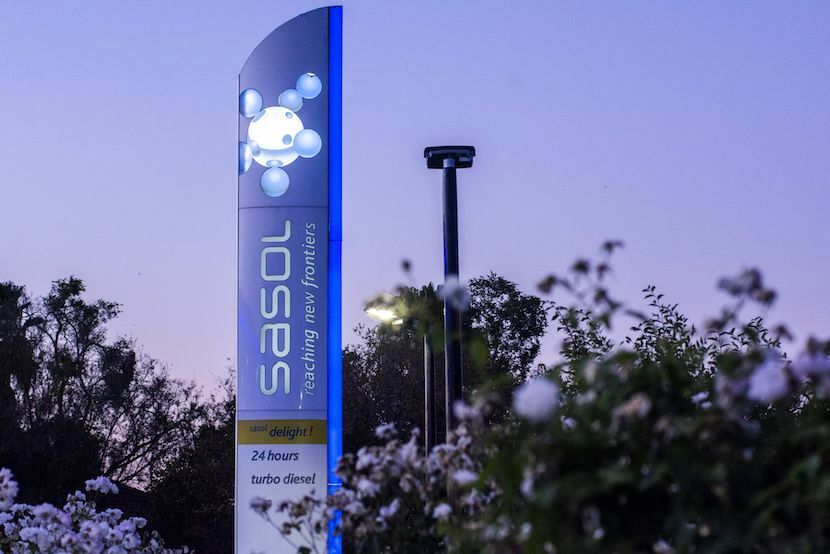 Corrects details of operations that have been sold
Global petrochemical producer LyondellBasell is buying a 50pc stake in some of South African petrochemical firm Sasol's US assets for $2bn.
The two companies are setting up a 50:50 joint venture that will operate under the name Louisiana Integrated PolyEthylene JV. The venture will take 50pc stakes in Sasol's 1.5mn t/yr ethane cracker and polyethylene plants that can produce up to 900,000 t/yr of low-density polyethylene (LDPE) and linear low-density polyethylene combined, as well as associated infrastructure.
The stake sale will help Sasol reduce its long-term debt, which stood at 189.7bn rand ($11.2bn) at the end of June.
Sasol said it will retain full ownership and operational control of its Lake Charles Research and Development complex, Lake Charles East Plant ethane cracker and US Performance Chemicals Business assets in Lake Charles.
Follow us on twitter @petrotahlil
Source : Argus
END