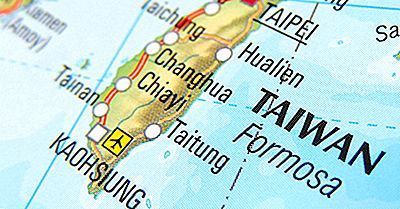 Taiwan's private-sector Formosa Petrochemical restarted its No. 3 cracker in Mailiao today after a turnaround.
Refiner and petrochemical producer Formosa ramped up operations at the cracker to 80pc in the afternoon after achieving on-specification ethylene production.
The cracker, the largest such unit at Formosa's Mailiao petrochemical base, started its scheduled turnaround on 12 August. It has 1.2mn t/yr of ethylene capacity and 600,000 t/yr of propylene capacity.
Formosa also conducted maintenance at its olefin derivative units, although the shutdown duration at the downstream units was shorter than at the cracker. A 400,000 t/yr vinyl chloride monomer plant underwent maintenance from 7-16 September, while the 360,000 t/yr No. 3 ethylene glycol plant run by Formosa's subsidiary Nanya Plastics restarted last week. A 350,000 t/yr polypropylene unit had a two-week shutdown in the second half of August.
Formosa's two other crackers, the 700,000 t/yr No. 1 and 1.035mn t/yr No. 2 units, are operating at full capacity.
Follow us on twitter @petrotahlil
Source : Argus
END