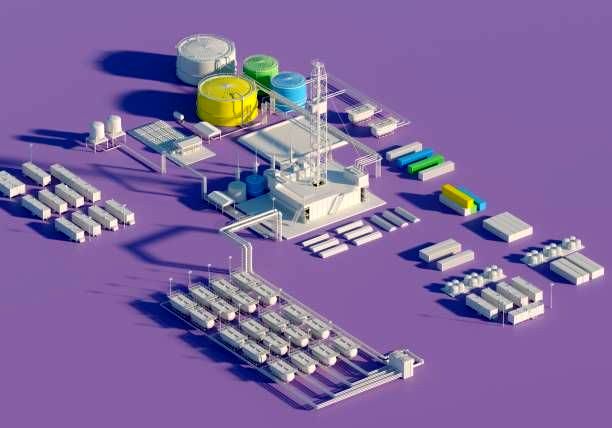 Petrotahlil - Supply tightness during turnarounds and shutdowns at major crackers lifted ethylene market sentiment in southeast Asia, sending prices to a seven-month high of $780-820/t on 23 September, a level not seen since February.
Singapore-based ExxonMobil's No.2 cracker started its long overdue maintenance in the middle of September and will last until the end of October. The 1mn t/year cracker was scheduled for a turnaround in April but was delayed by a lack of manpower following the outbreak of Covid-19 in Singapore.
Malaysia's state-owned Petronas is expected to have limited ethylene production at its 600,000 t/year Kerteh cracker because of a smaller input of feedstock ethane given the upcoming turnaround at its refinery. The turnaround will begin before the end of September and last for two weeks. The cracker had been running on lower rates since April because of Covid-19 and suffered a technical glitch on July, prompting the producer to focus on term takers instead of spot buyers since then.
Petronas' newest cracker in Penggerang is also under maintenance until March 2021. The cracker, with capacity of 1.21mn t/year, was shut from March after an explosion at its complex.
Supply is likely to remain tight until December, with another major turnaround in November. Thailand's Siam Cement's Mab Ta Phut Olefins complex, with capacity of 900,000 t/yr, is expected to be off line from November-December.
Buyers in southeast Asia are turning to deep-sea cargoes and Middle East origin supplies following supply shortages in southeast Asia. Limited sell tenders from regular sellers such as Thailand's PTT Global Chemical (PTTGC) further tightened spot supply in the region. The producer is maintaing its ethylene balance for downstream usage until its new 500,000 t/year cracker comes on line in fourth quarter. Supply shortages may ease by the end of the year with PTTGC's new startup.
Follow us on twitter @petrotahlil
Source : Argus
END