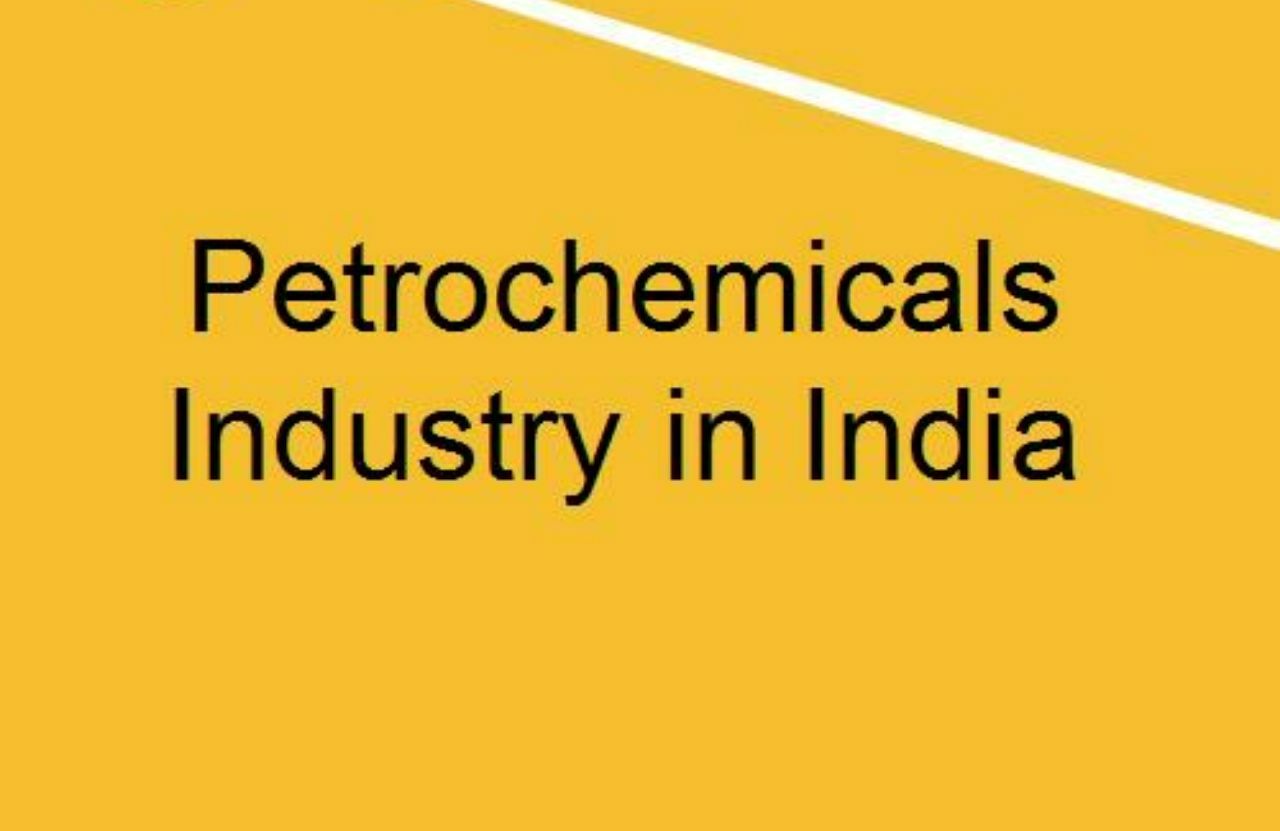 Petrotahlil -Indian Oil Corp (IOC) will invest rupees (Rs) 178.3bn ($2.4bn) to implement a petrochemical and lube oil base stock (LOBS) integration project at its Gujarat Refinery, and is looking at diversifying into the textile business.
It plans to build a 420,000 tonne/year polypropylene (PP) plant and a 235,000 tonne/year LOBS plant at its Vadodara refinery in the western Gujarat state.
"The integration of the PP and LOBS units will enhance the petrochemical and specialty products integration index of Gujarat Refinery," IOC chairman SM Vaidya said at the company's Annual General Meeting on 21 September.
This project is part of IOC's expansion which was aimed at boosting the company's petrochemical capacity by more than 70% over the next decade, from 3.2m tonnes/year currently, Vaidya said.
"Petrochemical production is a lucrative opportunity for energy companies in India as the per capita consumption still remains very low," Vaidya said.
IOC is currently undertaking an ethylene glycol project at its Paradip refinery, as well as a paraxylene/purified terephthalic acid (PX/PTA) plant at the site; an acrylics/oxo-alcohol project at the Gujarat refinery; and capacity expansion of the naphtha cracker and PX/PTA plant at its Panipat complex, Vaidya said.
"These projects have an estimated outlay of Rs288.69bn," he added.
EXPANSION INTO TEXTILES EYED
The state-owned oil marketing company also plans to leverage its petrochemical operations to expand into textiles as it looks to diversify operations, Vaidya said.
"Your company is already the second largest player in petrochemicals in the country. For the future we would focus on entry into new segments like polyester filament yarn, polyester staple fibre, and polybutadiene rubber," he added.
Toward this end, IOC intends to build a Rs19.7bn textile manufacturing project at Bhadrak in the eastern Odisha state.
The project is expected to have units producing 108,000 tonnes/year of polyester staple fibre (PSF); 180,000 tonnes/year of drawn texture yarn (DTY); and 36,000 tonnes/year of full drawn yarn (FDY).
An 800,000 tonne/year PX line; a 1.2m tonnes/year PTA unit; and a 357,000 tonne/year monoethylene glycol (MEG) plant at IOC's Paradip complex would provide a ready source of feedstock for the textile plant.
The company is also planning to venture into the crude oil-to-chemicals (COTC) segment, Vaidya said.
The company however plans to review all the greenfield expansion projects in the refining segment, as the coronavirus pandemic had hit fuel demand, he added.
Indian Oil's capital expenditure for the fiscal year ending March 2021 is set at Rs260bn.
($1 = Rs 73.47)
Follow us on twitter @petrotahlil
Source : ICIS
END