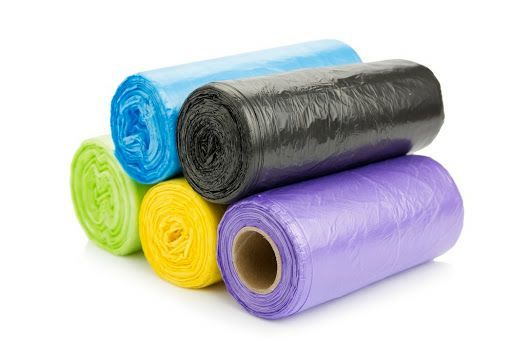 Petrotahlil - Sasol has resumed commissioning of its new low-density polyethylene (LDPE) unit in Lake Charles, Louisiana, following Hurricane Laura, the company said in a news release.
The entire Lake Charles site has been shut since 25 August, ahead of Hurricane Laura, which damaged power transmission lines in the area.
The company will initiate the LDPE unit's beneficial operation sequence once the site has full power, which Sasol expects by early to mid-October.
The LDPE plant - with 420,000 tonnes/year of LDPE capacity, according to the ICIS Supply and Demand Database - is the last of the Lake Charles Chemicals Project units to come online, and did not experience any significant storm impacts, the company said.
In January the plant experienced an explosion while in the final stages of commission activities, which later were rescheduled for Q3.
Click here to view the US Gulf storms – impacts on chemicals topic page.
Polyethylene (PE), the most widely used plastic in the world, is primarily found in packaging including plastic bags, plastic films and geomembranes.
Major US producers of PE include Chevron Phillips Chemical (CP Chem), DowDuPont, LyondellBasell, ExxonMobil, Formosa, INEOS, Total Petrochemicals and Westlake.
Follow us on twitter @petrotahlil
Source : ICIS
END