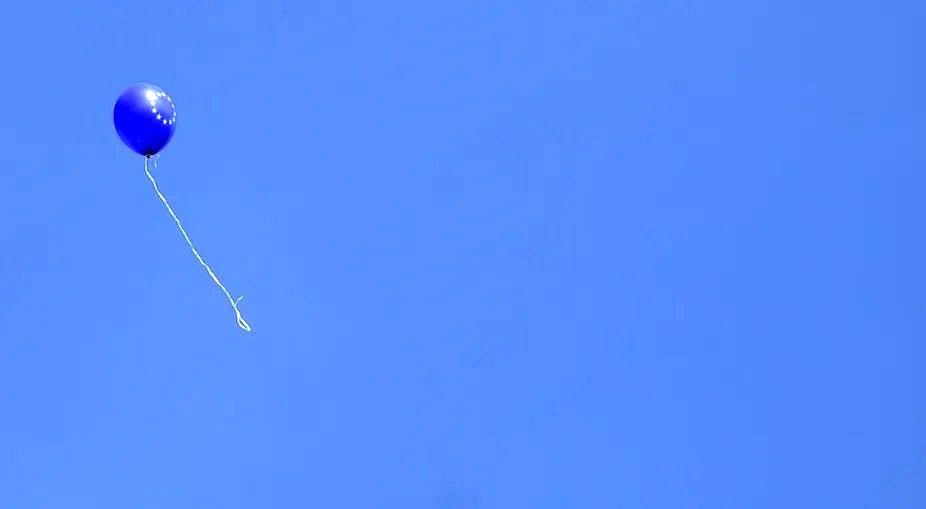 Petrotahlil - Initial European PS offers to Turkey showed up with €20/ton ($24/ton) gains in the first week of September. Restricted supplies amid a planned turnaround at INEOS Styrolution counterbalanced lower styrene settlement, that is to say.
Yet, sellers stepped back from their initial announcements shortly after as it had been the case back in August amid unfavorable €/USD parity.
GPPS and HIPS prices were down to €900-910/ton ($1066-1078) and €980-1010/ton ($1161-1197), CIF, no duty. These levels indicated monthly discounts of up to €40/ton and were realized on transactions.
In Europe, PS demand lagged behind expectations as converters preferred to use their stocks on hand. Buyers do not exclude the possibility of seeing slight discounts in line with the styrene drop later in the month after initial offers came in with mostly rollovers.
Follow us on twitter @petrotahlil
Source : ChemOrbis
END