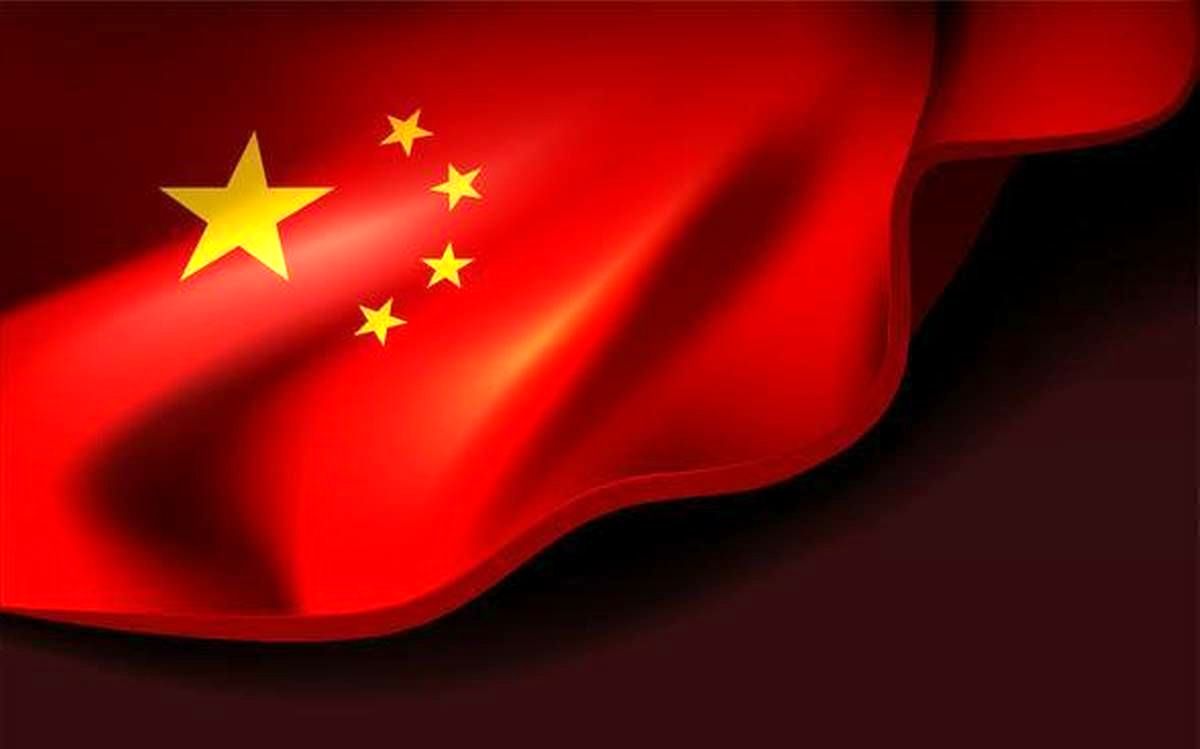 Petrotahlil - Propylene oxide (PO) prices in China hit a new high today, continuing their bullish run for the 10th consecutive week, driven by rebounding demand in the domestic polyether flexible foam sector.
Spot PO prices in China domestic market rose to 15,500-15,800 yuan/t delivered in east China at midday, a rise of 8pc from a week ago and up by 57pc from 10 weeks ago. The prices are equivalent to $1,906-1,943/t on an import parity basis.
Selling indications on a cfr China basis reached $1,950-2,000/t cfr China, tracking the strength in the domestic market. The latest deals were at $1,650/t cfr China for Middle East origin supplies settled in early September, which was already an increase of nearly $200/t compared with August deals at $1,460/t cfr China.
China's polyether demand rallied from late August ahead of the golden week holidays in October, the Double 11 shopping carnival in November and the year-end celebrations. The booming demand was mainly from the automotive and home furnishing sectors with a rebound after the Covid-19 demand contraction in the first half of the year. Polyether flexible foam is mainly used as cushioning for a variety of consumer and commercial products including furniture, carpet cushion, transportation, bedding, packaging, textile and fibers.
China's auto sales rose by 6pc from a year earlier in August, according to the China association of automobile manufacturers. This followed July's increase of 16.4pc. China's furniture and home furnishing demand picked up from July and is now entering its peak demand season during September-October.
A potential price upside for PO is possible because its price rise is easily passed on to the downstream polyether flexible foam sector, which has almost doubled its prices during the same period from Yn10,000/t ex-works in east China to Yn18,000-19,000/t.
Tight supplies have further driven up PO prices. Some Shandong-based PO plants were faced with regular environmental checks and were prompted to cut back production this week. Shandong Xinyue, with 350,000 t/yr of chlorohydrin-based production capacity, reduced operations to 70pc this week from last week's 100pc. Nanjing Hongbaoli's 120,000 t/yr hydrogen peroxide-propylene oxide plant has a scheduled turnaround from the end of August to late September. The average operating rate of Chinese PO plants inched down to 77pc from 79pc two weeks ago.
Non-integrated PO has become the most profitable propylene derivative product since late July. Chinese standalone PO producers' cash margins were estimated as high as around $960/t this week, up by $210/t from early September. The year-to-date margins reached $250/t this week compared with $150/t during the same period in 2019.
Follow us on twitter @petrotahlil
Source : Argus
END