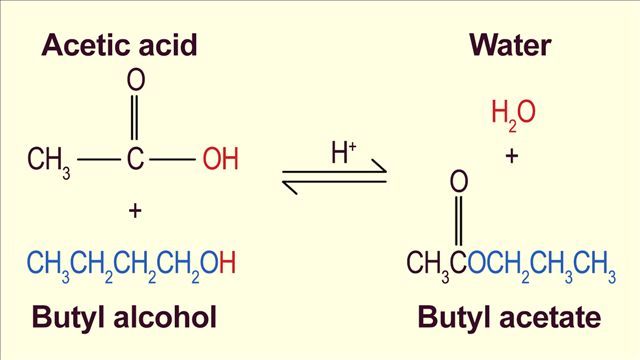 Petrotahlil - Asia's butyl acetate (butac) prices touched a near six-month high, buoyed by supply constraints in China amid plant maintenance, with an expected uptick in demand set to liven up the market.
On a free-on-board (FOB) China basis, spot butac prices as of 11 September stood at $760/tonne, up $10/tonne from a week earlier, and at their highest since 27 March, ICIS data shows.
Spot prices of related product ethyl acetate (etac) rose by a similar magnitude week on week to $722.50/tonne FOB China, levels not seen since mid-March on the back of snug supply in China.
Plant maintenance - both planned and unplanned - boosted market sentiment, while healthy Chinese domestic consumption aided in absorbing local supply.
Key Chinese producer Jiangmen Handsome Chemical Development shut on 8 September its 200,000 tonne/year etac plant in Taixing, Jiangsu to carry out maintenance works following technical disruptions.
Shanghai Huayi Chemical is carrying out scheduled maintenance at its 200,000 tonnes/year plant in Wuwei until late-September.
In South Korea, Korea Alcohol Industrial will conduct a planned turnaround at its etac/butac swing plant in Ulsan from 20 October.
China's butac exports in July were at 5,712 tonnes, down 30% from the previous corresponding period, according to ICIS Supply & Demand Data.
Chinese domestic etac prices were stable to firm at yuan (CNY) 5,500-5,600/tonne ex-tank on 11 September, on gains in upstream acetic acid prices.
Moreover, a majority of etac plants in China are operating at an average of about 50% of capacity, keeping spot cargo supply in check.
Firmer feedstock prices resulted in higher market discussions. Market sentiment in the near term was relatively optimistic in terms of restocking demand, ahead of the mid-autumn holiday and the week-long National Day celebration, termed as Golden Week, in China from 1 October.
Butac is used as a solvent in paints and coatings.
Ethyl acetate is used in the production of coatings, process solvents including pharmaceuticals, printing inks, adhesives and cosmetics.
($1 = CNY6.83)
Follow us on twitter @petrotahlil
Source : ICIS
END