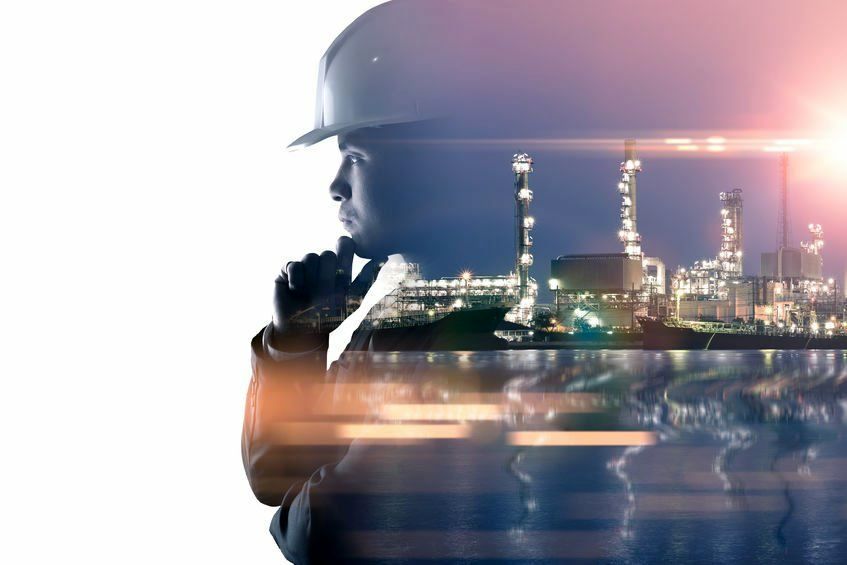 Petrotahlil - China's latest styrene monomer (SM) producer Bora LyondellBasell achieved on-specification production on 7 September at its 350,000 t/yr plant at Panjin in northeast China's Liaoning province. It is currently operating at 60pc.
Trial runs at the SM plant started a month ago after Bora LyondellBasell brought its upstream 1.1mn t/yr ethylene cracker on line on 5 August. This cracker has a benzene capacity of 120,000 t/yr. The producer can also produce another 160,000 t/yr of benzene from its refinery.
This latest start-up means China has added more than 2.2mn t/yr of new SM supplies so far this year, with another 650,000 t/yr scheduled to start before the year's end. Another 4mn t/yr of new supplies are in the pipeline to come on stream in the next two years.
This will greatly reduce China's dependence on imports to meet demand. China imports more than 3mn t/yr of SM. China imported 1.86mn t of SM during January-July this year. While imports for the rest of the year are expected to taper off, China's total imports are still set to reach 3mn t this year. This is expected to drop from next year onwards, leaving producers to seek new markets.
Follow us on twitter @petrotahlil
Source : Argus
END