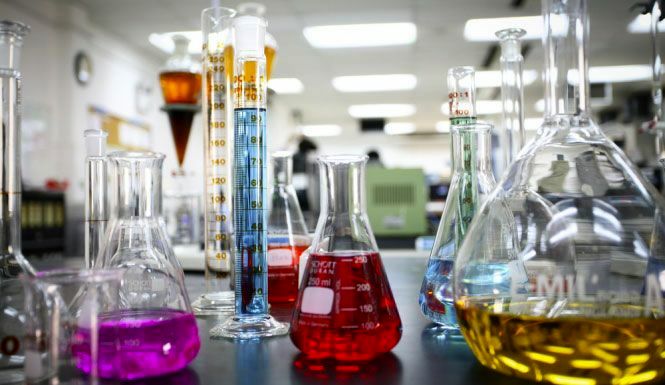 Petrotahlil -China's mixed xylene (MX) market may remain oversupplied despite an expected demand uptick in September, as inventory remains high and with a new capacity coming on stream.
Spot domestic prices have been fluctuating at a narrow range since May at the Chinese yuan (CNY) 3,500-3,800/tonne range with few deals being done, following a sharp slump in February to April amid the coronavirus pandemic.
Demand for MX is seasonally strong in September, when consumption at major downstream sectors - paraxylene (PX) and gasoline - typically strengthens.
MX inventory at ports, however, has remained high on 27 August at 134,100 tonnes, more than double the average inventory level last year.
Stocks have built up since April while demand slumped amid the global outbreak of the deadly novel coronavirus, which started in late 2019 in China.
China has attracted heavy import volumes of MX when it emerged from a pandemic-induced lockdown in May, while other countries were still in the throes of lockdowns that paralyzed economic activities.
Apart from high inventory, fresh spot supply will also hit the market with the start-up of Sinopec Zhongke Refinery and Petrochemical's 400,000 tonne/year plant, which has no downstream units.
Zhongke might provide MX to other PX units of parent firm Sinopec or sell cargoes directly on the spot market, market sources said. The plant is currently undergoing trial production, with commercial output expected in mid-September.
Actual demand from downstream PX plants, however, has yet to improve as major domestic plants, including a 1m tonne/year unit in Hainan and an 800,000 tone/year unit in Fujian, have remained shut.
From the gasoline-blending sector, MX demand is also weak given China's high gasoline inventory, which is about 43% more than levels in the same period last year.
Although gasoline demand is on an uptrend, gasoline-blending margins are weak amid an oversupply.
($1 = CNY6.87)
Follow us on twitter @petrotahlil
Source : ICIS
END