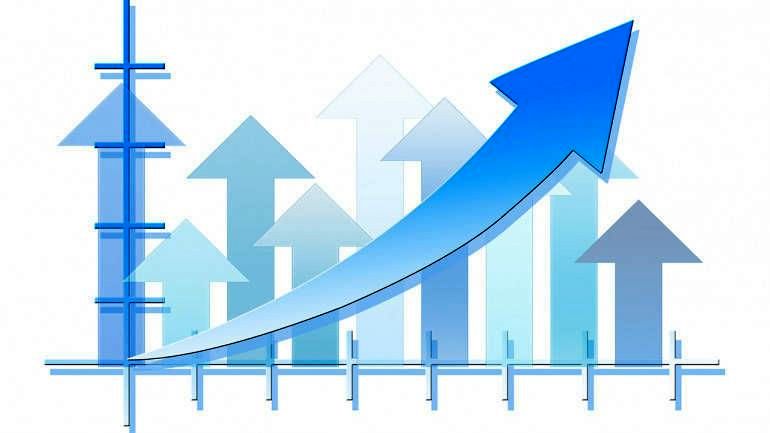 Petrotahlil - Following the steep fall in crude prices on Friday, a few industry players from across South and South East Asia called in to speak with the Polymerupdate editorial team this morning.
One trader from Vietnam said, " polymer price offers this week have come in higher from sellers across the region. Middle East sellers have increased their PP and PE prices quite sharply while PVC offer rates from regional sellers have also been hiked. We are hoping that with oil on Friday tumbling below the USD 40/barrel mark for the first time in a month, there will be some pressure on resin producers to reduce their offer prices in the weeks ahead."
A Thailand based converter said, " consumer demand for finished products has still not recovered to pre-covid levels. Yet our raw material costs have firmed. With the dollar strengthening and with crude futures in New York down as much as 3.5 percent on Friday, we are hoping that resin makers reduce their rates or at least abandon their efforts to further hike their offer prices for PP, PE and PVC. We simply cannot afford the increase."
A trader in Kolkatta India said, " offers from producers have indeed emerged at much higher levels this week. However actual users and traders have not rushed to confirm purchases at these higher levels. Some deals have been done after negotiating with the seller and the final price has been below those initially targeted by the sellers. Given the impact from the pandemic, businesses are still struggling and it will take sometime before buying and selling activity returns to normal. We have PP and PE inventory and have also hiked our rates this week, but the bids we are receiving from buyers are not matching up to our target expectations."
When the Polymerupdate editorial team spoke with a few resin producers in South Korea and the Middle East and asked for their response, they were told that there is a tightness in availability across world markets and there was little chance of near term price reductions.
One producer said, " there is rising demand for our product in the US today. Hurricane related plant outages have dried up supply and generated force majeure declarations in the US. This in turn has prompted a surge of inquiries for our polyolefin grades from actual users in the US. Spot market demand in other markets are also quite robust and we are sold out for September and early October already. Our new price offers for all our PP and PE grades will be at levels above those we have quoted. If buyers in Asia, hesitate to purchase, we will simply concentrate our attention to the markets in the west including both in the US and Europe."
Follow us on twitter @petrotahlil
Source : PU
END