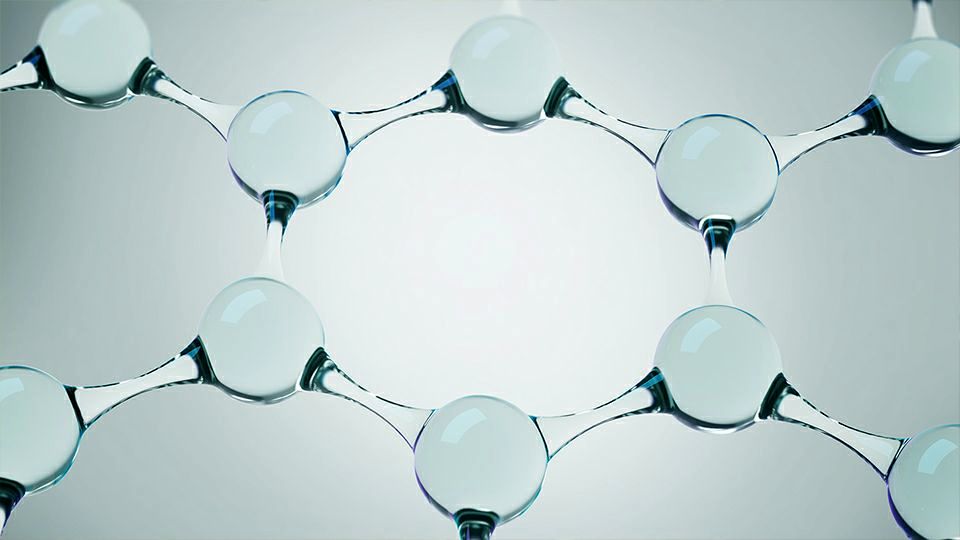 HIGHLIGHTS
Benzene prices fall
Toluene, MX prices increase
Petrotahlil - Economics for US aromatics makers remain poor in September, hampered by higher feedstock costs, poor demand and the impact of Hurricane Laura's landfall along the US Gulf Coast.
Benzene prices softened following the settlement of the September contract price in the US and prompt spot benzene prices on an DDP USG basis have now fallen below spot reformate pricing, according to S&P Global Platts data. September DDP benzene barrels were assessed Sept. 3 at 144 cents/gal, while spot reformate barges closed the day at 147.16 cents/gal.
The benzene weakness — the spot DDP USG price fell 6 cents between Aug. 24 and Sept. 3 — is tied to reduced demand associated with Hurricane Laura as a number of downstream styrene producers took protective measures.
Styrolution shut its 771,000 mt/year production at Bayport while sources said CosMar implemented a storm strategy plan as well though it was not exactly clear what that plan entailed. Additionally, multiple sources said Westlake had issued a force majeure declaration following storm damage that impacted cooling towers and rail lines at its Lake Charles facility. Confirmation was not immediately available, but sources said the facility could be offline between four and six weeks. These measures pushed styrene prices higher and notional values were talked at $600-$610/mt with sources saying that those numbers were not workable to many regions.
In contrast to benzene, spot toluene prices have gained ground, supported by the outage of Citgo's Lake Charles facility following the storm. The rise in spot values recent days has seen the toluene-reformate spread widen to just under 16 cents.
While stronger extraction economics are generally desirable, there has been a negative impact on chemical production, keeping toluene conversion margins in negative territory. STDP units use toluene to produce benzene and paraxylene and operators have been struggling to maintain profitability for much of 2020. The recent toluene strength has dragged on STDP margins, which were nearing breakeven prior to the storm, and margins were last estimated at around minus $60/mt.
Similar dynamics were seen for US mixed xylenes, where prices gained ground on the back of the Citgo outage at Lake Charles. With an estimated 500,000 mt/year of capacity expected to be offline for the near term, availability was expected to tighten and led to a week-on-week increase of about 10 cents, with prompt spot values assessed Sept. 3 at 160 cents/gal. This has narrowed the prompt spot PX-MX spread to around $40/mt, according to S&P Global Platts data, far below profitable levels for PX producers with crystallization and Parex units. Sources have said, however, that PX demand in the US is poor and prices remained under pressure despite lower output from producers.
Looking forward, aromatics demand in the US was expected to see a temporary uptick amid the ongoing supply constraints, but overall demand was poised to lag, particularly as gasoline producers shift to winter grade and octane demand for toluene and xylenes fades, according to sources.
Follow us on twitter @petrotahlil
Source : Platts
END