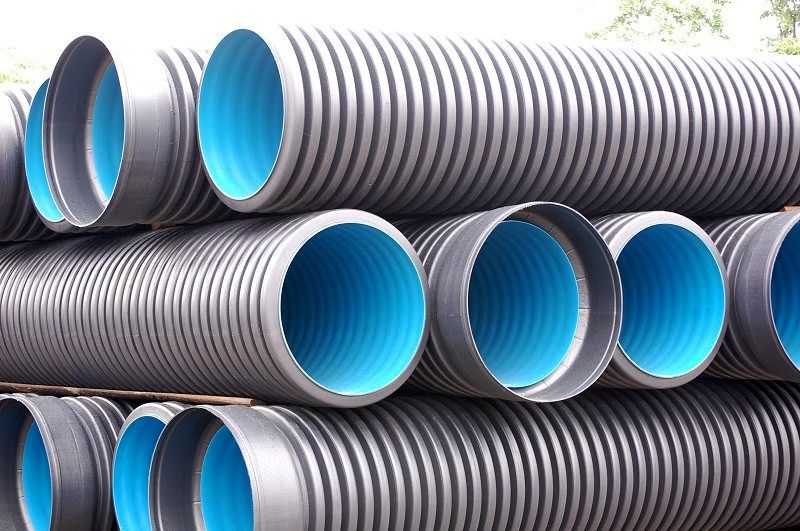 Petrotahlil --Supply restrictions caused by Hurricane Laura in the US have led to some importers withdrawing high density polyethylene (HDPE) offers in Europe.
However, new levels offered are considered to be totally unworkable for the time being at least.
Several force majeures have been called in the US, and production is generally restricted.
For more detailed information please click here.
NOVEMBER AT EARLIEST
One European trader said it did not expect any new deliveries before November; another said that although its product was ready for export, there was no way of getting it out of the US at present.
Restrictions have led to higher price ideas in some regions, but so far European buyers have not felt any potential repercussions from fewer imports.
Europe is a net importer of HDPE after some capacities were taken out in the region in 2013-2014, but but at that point the major global importer was the Middle East.
Since then the US has invested in ethane-based PE and has become a major exporter globally into Europe, matching the Middle East in recent months; an impact from the lack of imports is expected.
-
OFFERS UNFAZED
One trader said new offers were way too high to work with current delivered prices in Europe, which were barely at €900/tonne FD (free delivered) NWE (northwest Europe) in many spot cases.
HDPE film FOB (free on board) prices from the US Gulf were now higher than European spot prices, once a 6.5% import duty and $50/tonne costs were lifted from end-August spot levels.

-
In spite of this, there has been no rush to buy in Europe, and the market has started slowly after the holidays, and also after a particularly flat August.
Players are hoping for a pick-up in September volumes in the coming days, but so far there markets are flat.
PE is used in packaging, the manufacture of household goods, and also in the agricultural industry.
Follow us on twitter @petrotahlil
Source : ICIS
END